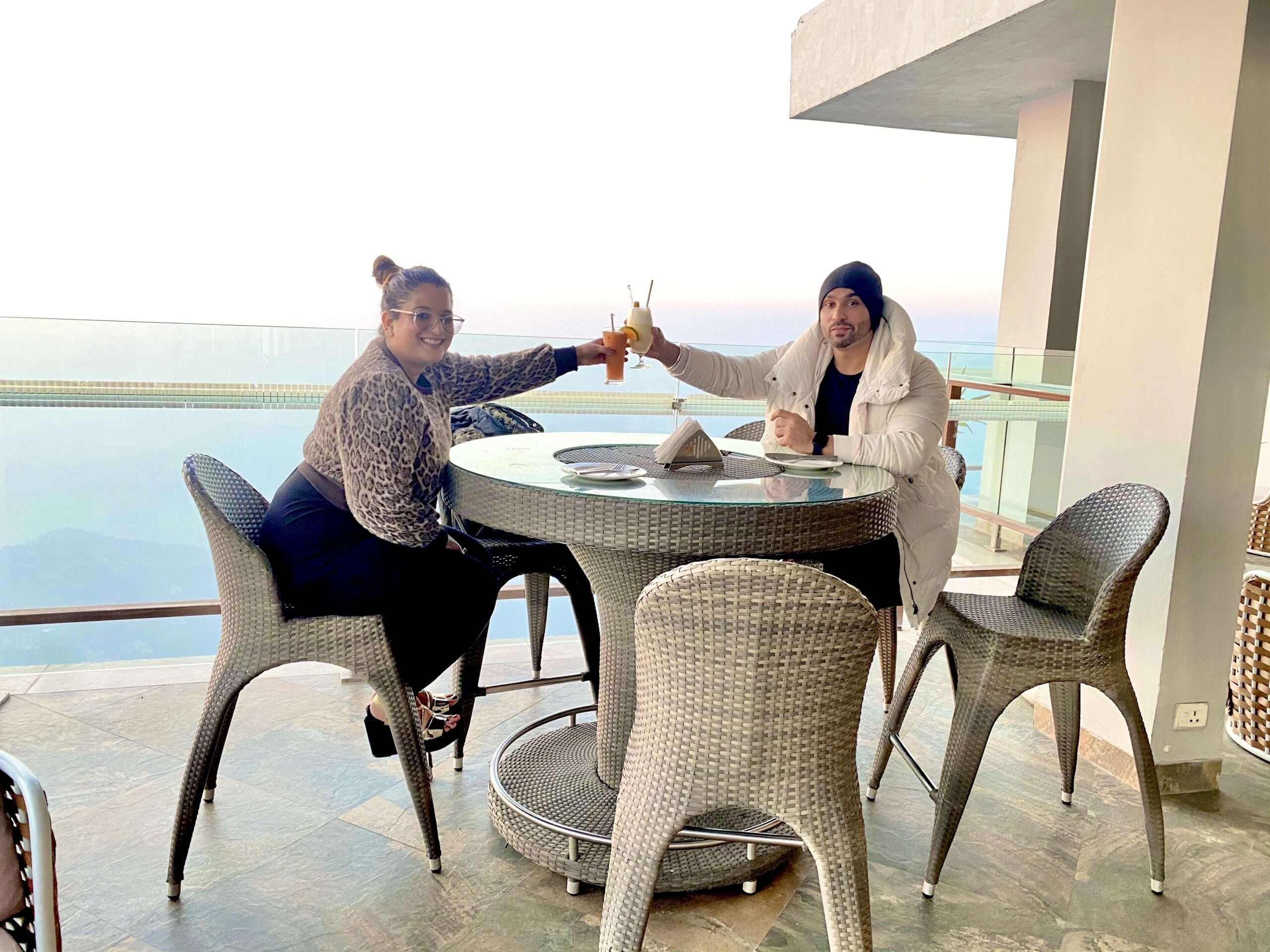 Welcome to Follis HiTech Solutions! We are an IT company that was established in 2018 in the beautiful city of Chandigarh. Our goal is to provide innovative solutions to businesses of all sizes, helping them to achieve their goals and thrive in today's ever-changing digital landscape. Since our inception, we have been committed to delivering top-quality service and results that exceed expectations.
 We don't only do Web Design and Develop. We have a track record of combining business strategies, creative design and marketing, and technical expertise to deliver top-notch Web Solutions to you.
Thank you for considering our company as your IT partner. We look forward to the opportunity to work with you and help your business achieve its full potential.