Creation of user interfaces (UI) and user experiences (UX) for digital products such as websites, mobile applications, software, and other interactive platforms. It involves designing interfaces that are visually appealing, intuitive to use, and provide a seamless and satisfying user experience.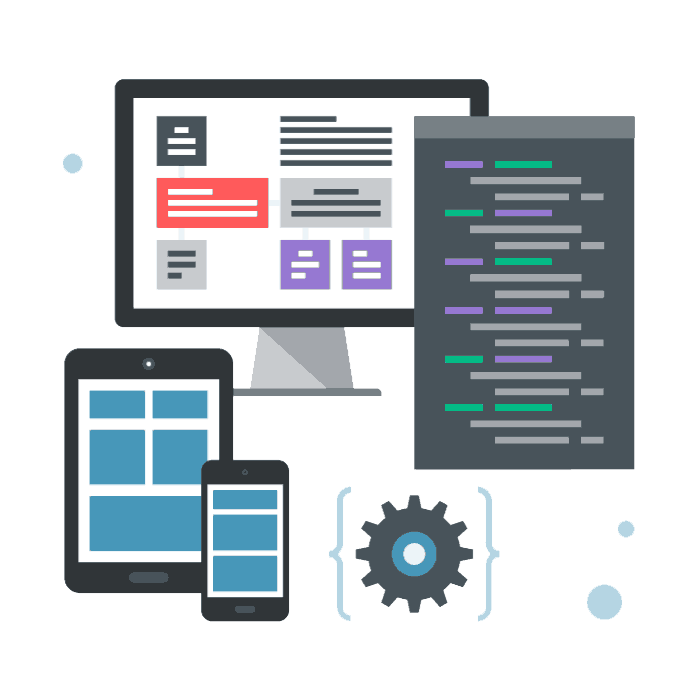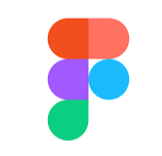 Figma
Develop robust and scalable Android apps using Java, one of the most popular and widely used programming languages.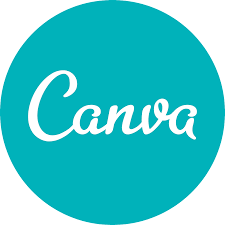 Canva
Canva provides users with a range of features like color schemes, photo editing tools, and the ability to add animations to designs.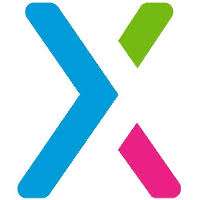 Axure
It is a UX design and prototyping tool that allows you to create wireframes, prototypes, and specifications for websites, web apps, and mobile apps.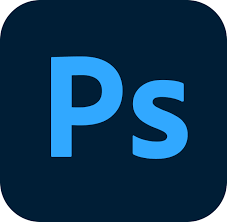 Adobe Photoshop
Photoshop provides users with a comprehensive set of tools and features to manipulate and enhance images.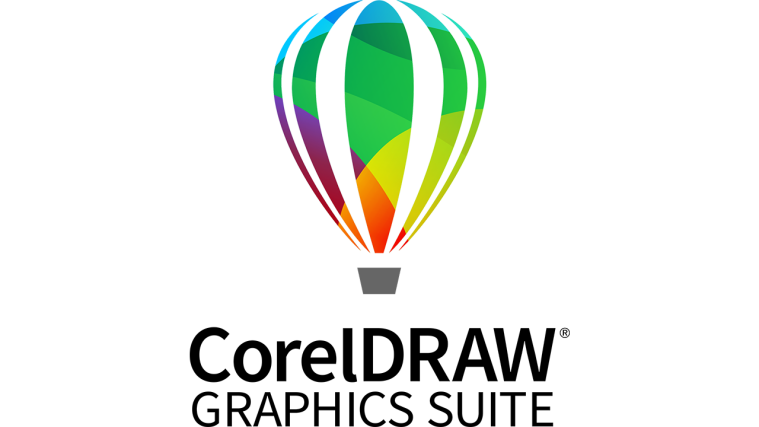 CorelDRAW
CorelDRAW's interface is user-friendly and provides a wide range of tools for designing, drawing, and editing vector graphics.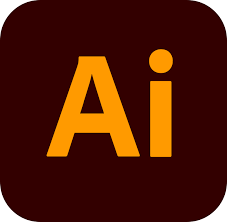 Adobe Illustrator
Illustrator provides users with a wide range of tools and features to create and manipulate vector graphics.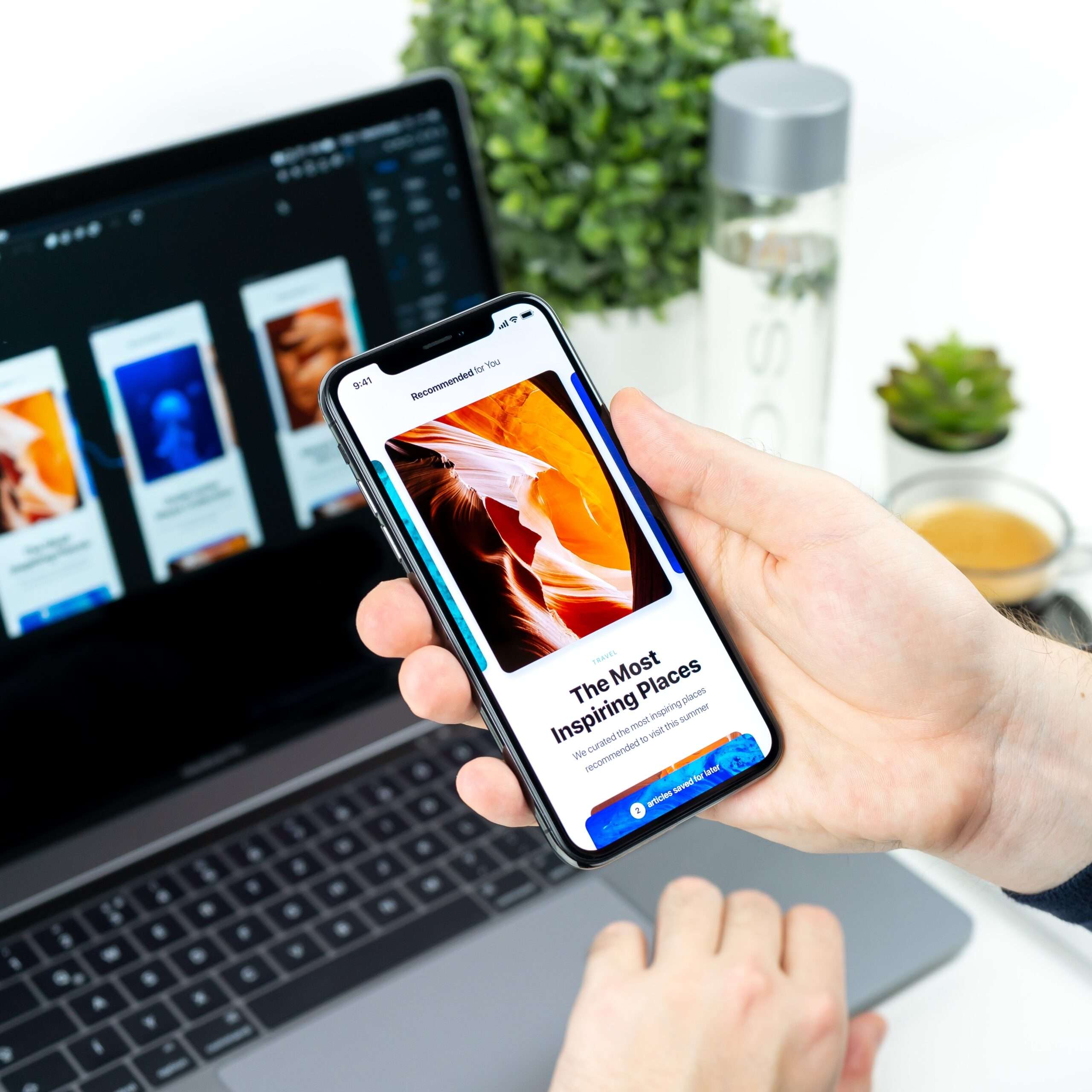 The first step is to research the users, their needs, and the problem you are trying to solve.
Once the research is complete, create wireframes to represent the basic layout and structure of the user interface.
Build a functional prototype of the interface to test its usability and identify any issues.
Conduct user testing to gather feedback from real users and refine the design based on their feedback.
Create a visual design that includes colors, typography, and other design elements to give the interface its look and feel.
Hand off the design to the development team for implementation and testing.
You've Got Questions, We've Got Answers about Web Development
We build effective strategies to help you reach customers and prospects across the entire web.
UI/UX design is the practice of designing user interfaces and experiences for digital products or services, such as websites, mobile apps, and software. The goal of UI/UX design is to create intuitive, user-friendly, and aesthetically pleasing interfaces that enhance the user experience.
Some principles of good UI/UX design include simplicity, consistency, clarity, hierarchy, visual feedback, affordance, and accessibility. These principles help create interfaces that are easy to use, aesthetically pleasing, and accessible to a wide range of users.
To improve the usability of your digital product or service, you should conduct user research, develop user personas and scenarios, create wireframes and prototypes, test and iterate on your design, and gather feedback from users.