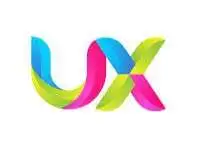 UI/UX Design
We create digital products and interfaces that are user-friendly and intuitive and create products that enable a user to achieve a task with minimal effort.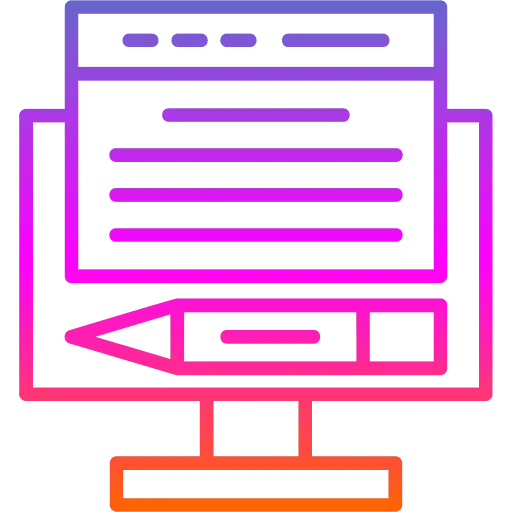 Content Writing
We write blogs, Web content, SEO-focused content, and engaging content to meet your expectations. We produce well-written material with the proper tone to enthrall your audience.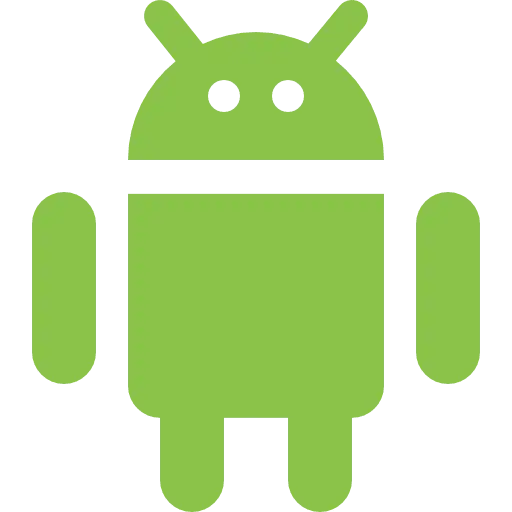 App Development
Here We create the computer applications that allow users to do specific tasks and the underlying systems that run the devices or control networks.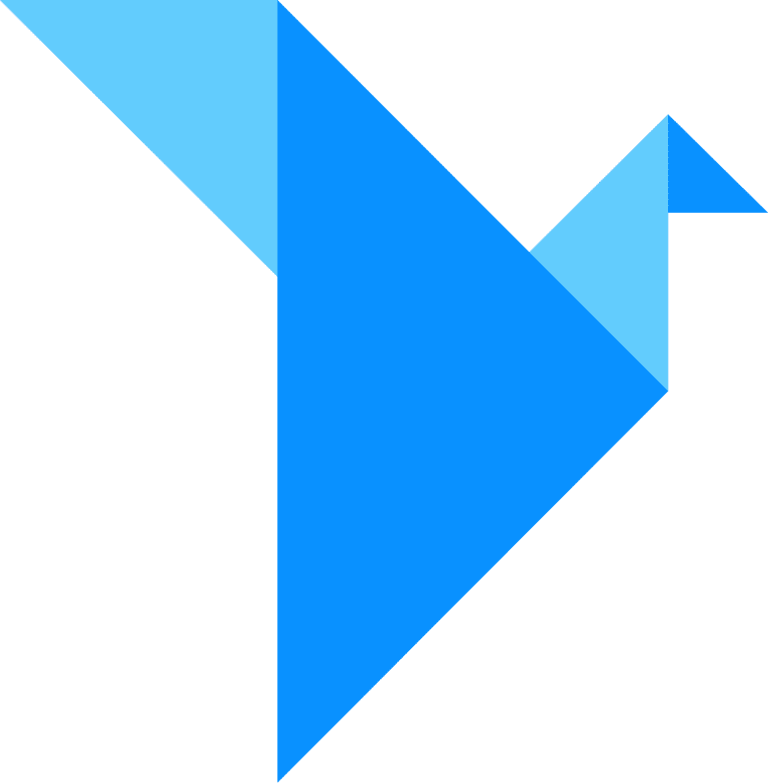 Digital Marketing
Always Connect with us for the promotion of brands to connect with potential customers using the internet and other forms of digital communication.