Feel free to contact us with any questions or inquiries. We're always happy to hear from you!
Get in touch with us at our headquarters to learn more about our mission and how we can work together to make a difference.
Address: E-60 nearby American Detailer's , phase-8 , Industrial Area , Sector 73 , Sahibzada Ajit Singh Nagar , Punjab 160055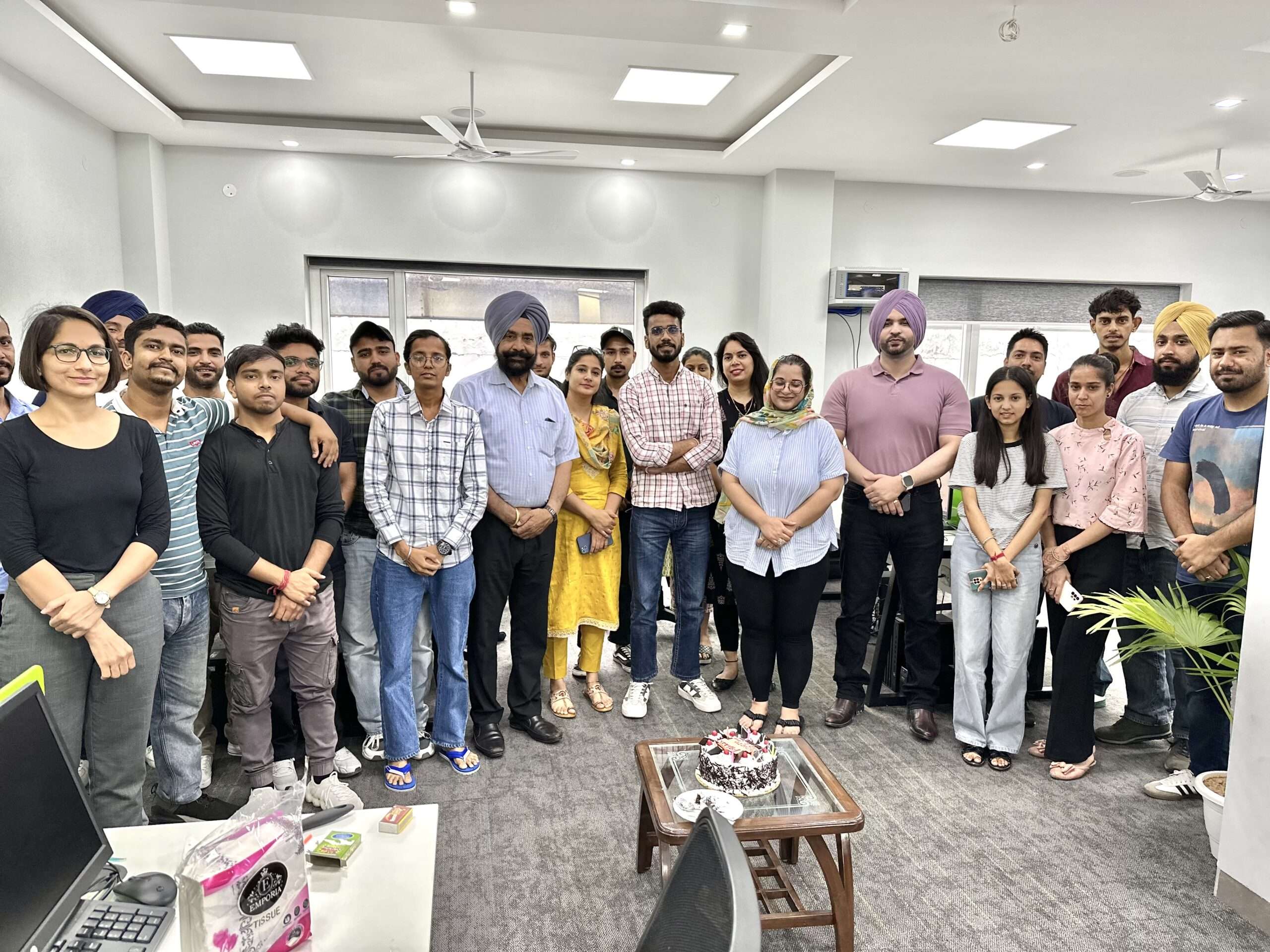 Do you need any software development service for your business? Drop us a message.
Ready to stay ahead of your competition?
Have a question or feedback? Contact us today - we're here to help!
Sun Never Sets in Follis Hitech Solutions