Creating written material for various purposes and mediums. It involves producing engaging, informative, and valuable content. Content writing encompasses a wide range of formats, including articles, blog posts, website copy, social media posts, product descriptions, press releases, and more.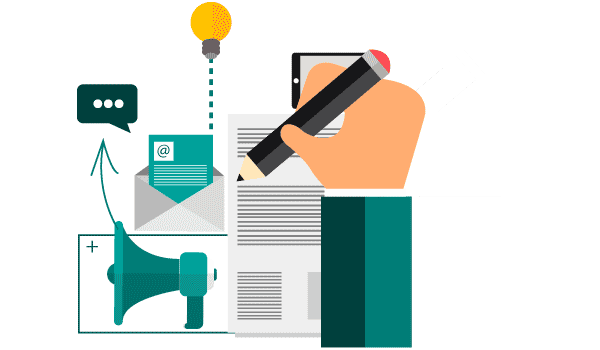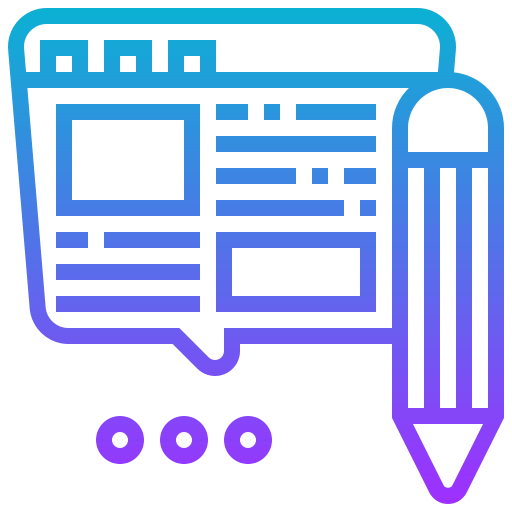 Blog Writing
Writing blog posts on a regular basis to educate and engage a target audience.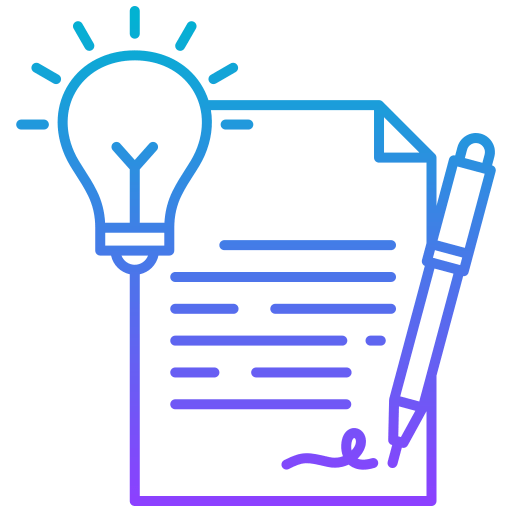 Copywriting
Writing promotional or advertising copy that persuades the reader to take a particular action.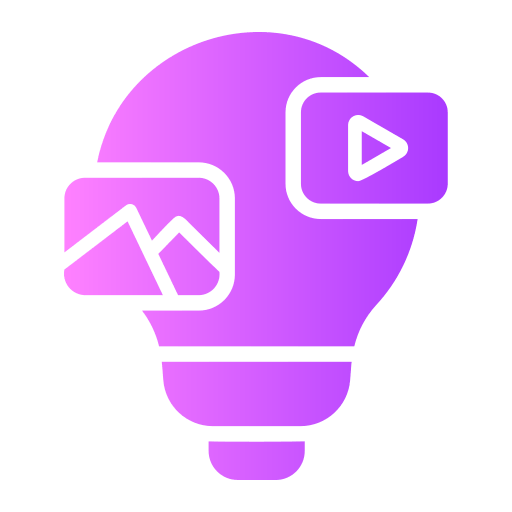 SEO Content
content thats optimized for search engines to increase website traffic and visibility.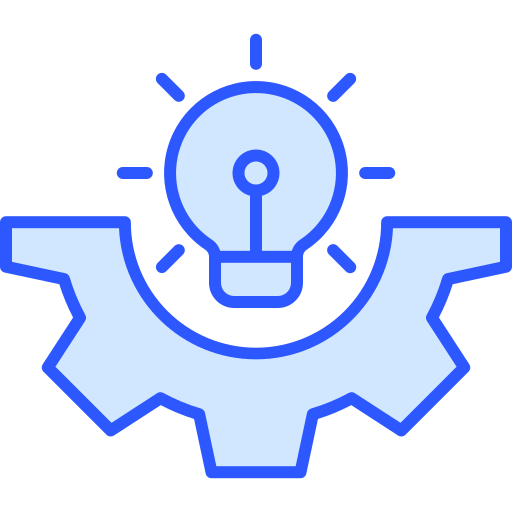 Content Strategy
Developing a content plan that aligns with business goals and target audience needs.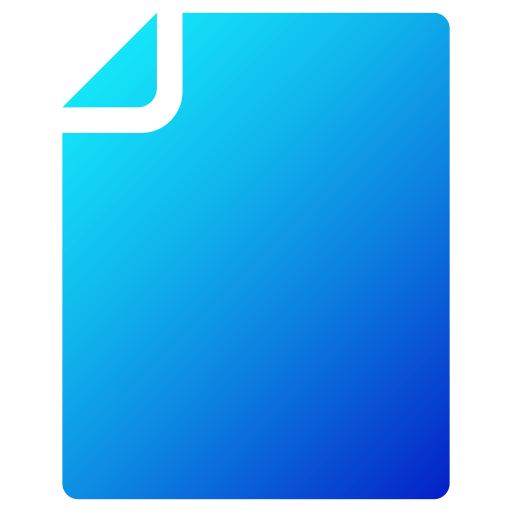 Whitepapers and E-books
Creating longer-form content that provides in-depth information on a particular topic.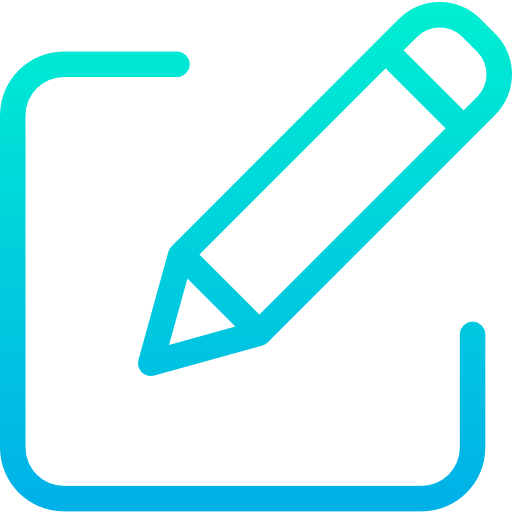 Editing and Proofreading
Reviewing & editing content to ensure error-free & communicates the intended message effectively.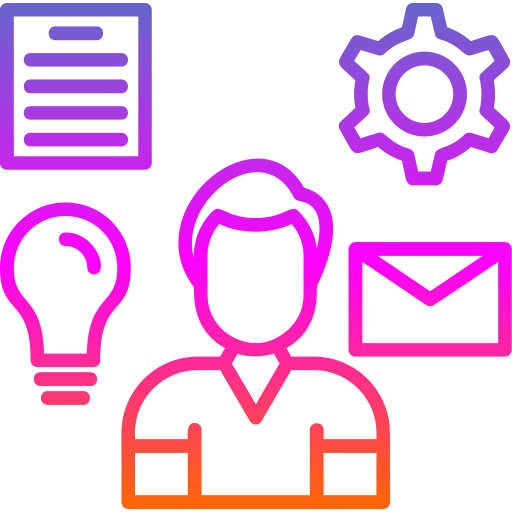 Social Media Content
Writing short-form content for social media platforms to engage and connect with a target audience.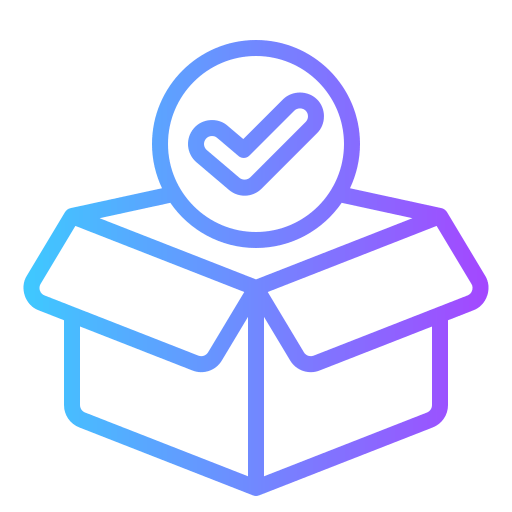 Product Descriptions
Writing compelling descriptions of products to encourage customers to make a purchase.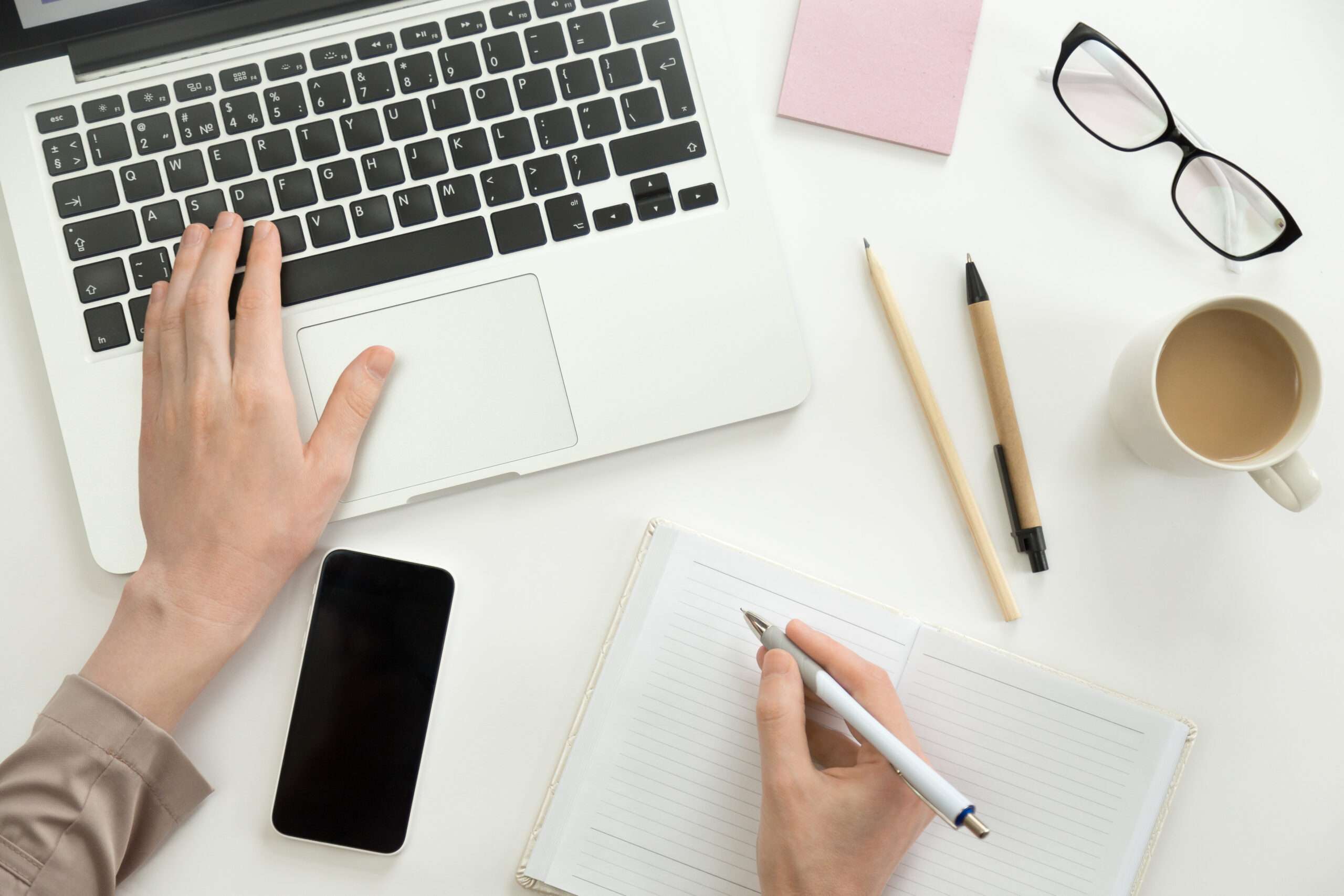 Start by researching the topic and target audience to understand their needs and interests.
Create an outline of the content, including the main points and structure of the article.
Write the first draft of the content, focusing on getting your ideas down on paper without worrying too much about editing.
Review and revise the content to ensure it is clear, concise, and engaging. Make sure it flows well and addresses the needs of the target audience.
Check the content for spelling, grammar, and punctuation errors.
Publish the content on an appropriate platform, whether it be a website, blog or social media platform.
You've Got Questions, We've Got Answers about Content Writing
We build effective strategies to help you reach customers and prospects across the entire web.
Content writing is the process of creating written material for websites, blogs, social media, marketing campaigns, or other digital platforms. The content can include articles, blog posts, social media posts, product descriptions, email newsletters, and more.
The skills required for content writing include excellent writing skills, creativity, the ability to research and analyze information, knowledge of SEO and content marketing, the ability to write for different audiences, and attention to detail.
SEO (Search Engine Optimization) is the process of optimizing website content to rank higher in search engine results pages (SERPs). Content writers need to incorporate relevant keywords into their content to improve its search engine ranking and visibility. They also need to follow SEO best practices like using meta descriptions, alt tags, and internal linking.