Management and administration of a company's or individual's presence on social media platforms. It involves creating and sharing content, engaging with followers, monitoring conversations, and building an online community to achieve specific goals.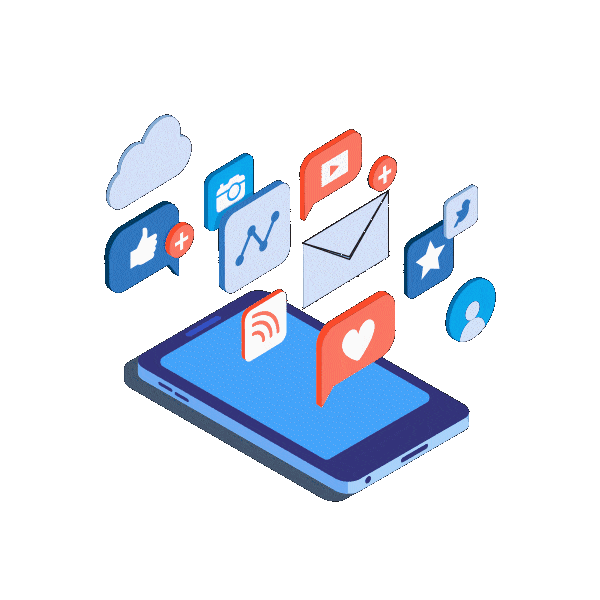 Social Media Handling Platforms

Facebook
The world's largest social network, with over 2 billion active users. Ideal for businesses looking to reach a broad audience and build relationships with customers.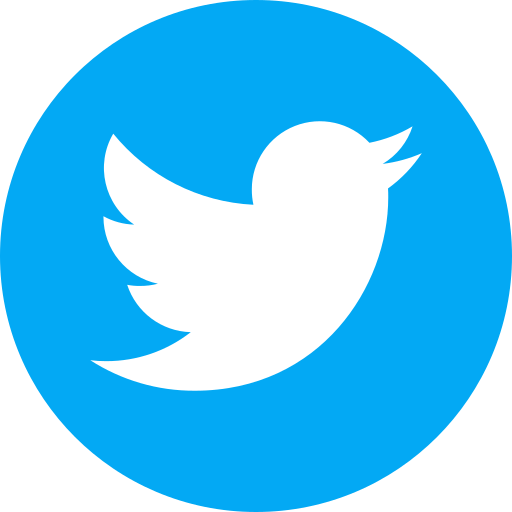 Twitter
A fast-paced platform where messages (tweets) are limited to 280 characters. Best for sharing quick updates and engaging with customers in real-time.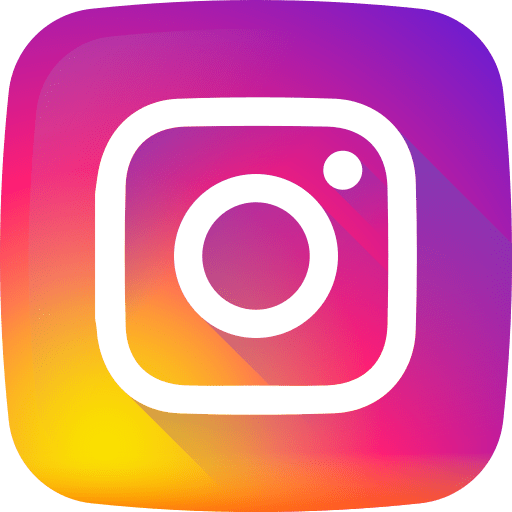 Instagram
A visual platform where businesses can share photos and videos to build their brand and showcase their products or services. Popular with younger demographics.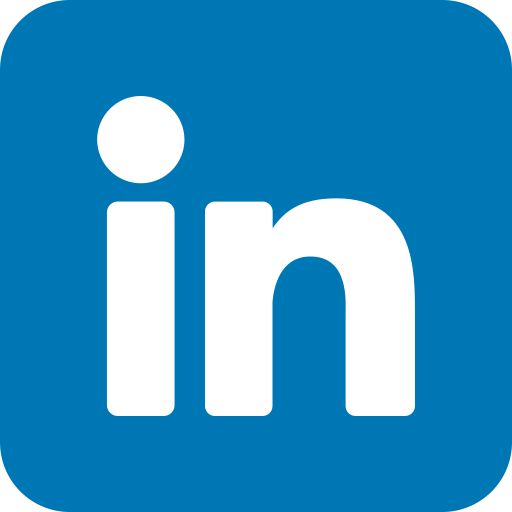 LinkedIn
A professional networking platform where businesses can build relationships with other businesses and professionals. Ideal for B2B companies and job recruiters.

YouTube
The world's largest video sharing platform, where businesses can create and share video content to reach a broad audience and build their brand.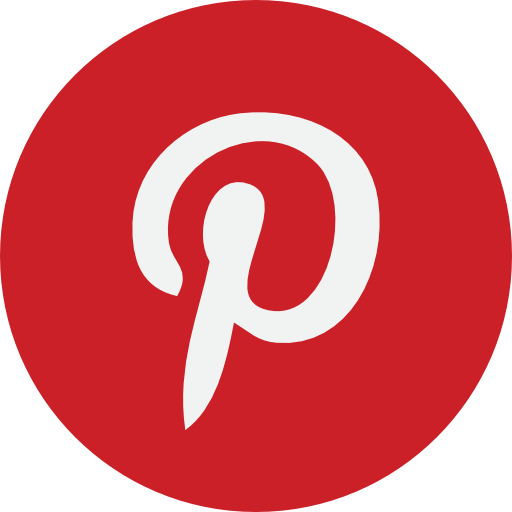 Pinterest
A platform for sharing images and links to products, recipes, and other content. Popular with users looking for inspiration and ideas.
Social Media Handling Process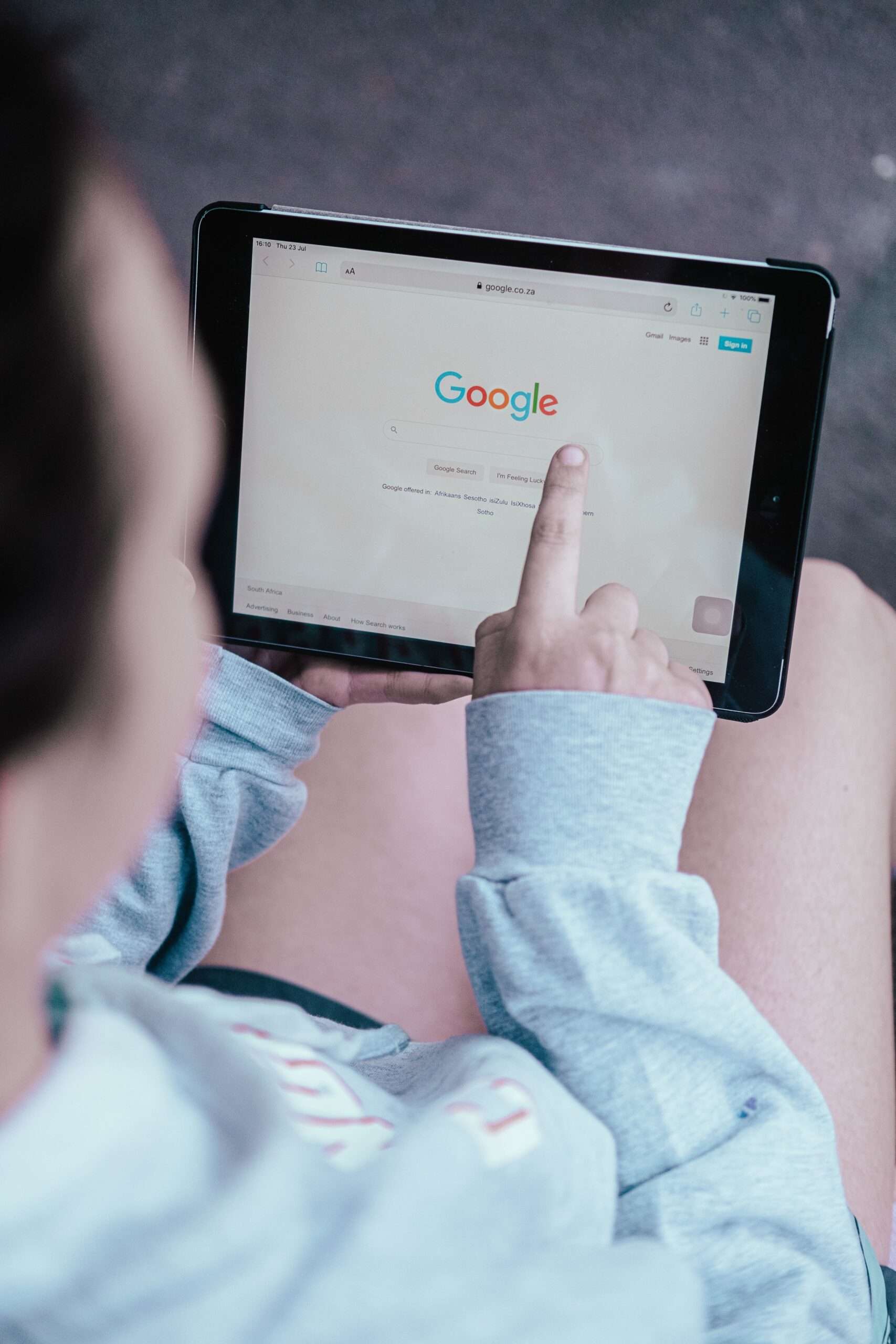 This involves defining the business goals for social media, identifying the target audience, and selecting the appropriate social media platforms to reach them.
Develop high-quality and engaging content to share on social media platforms that aligns with the brand's messaging and resonates with the target audience.
3. Scheduling and publishing
Use a social media management tool to schedule posts at optimal times and ensure consistent messaging across platforms.
Monitor comments, messages, and mentions on social media platforms and respond to customer inquiries and feedback in a timely and professional manner.
Analyze key performance indicators (KPIs) to measure the success of social media efforts, and adjust strategies accordingly..
6. Continuous improvement
 Continuously refine social media strategies and tactics based on performance data, industry trends, and customer feedback to maximize the impact of social media on the business.
You've Got Questions, We've Got Answers about Social Media Handling
We build effective strategies to help you reach customers and prospects across the entire web.
Social media handling refers to the management of social media accounts for businesses or individuals. This includes creating and publishing content, engaging with followers, monitoring and analyzing performance, and implementing a social media strategy.
Increase brand awareness and visibility
Generate leads and conversions
Build and maintain relationships with customers and followers
Provide valuable insights into customer behavior and preferences through analytics
Provide a platform for customer service and support
Provide a competitive edge over other businesses in the same industry
Follower growth and engagement
Reach and impressions
Click-through rate (CTR)
Conversion rate
Return on investment (ROI)
Brand sentiment and reputation