Unleash the power of pixels and code with your website portfolio – where creativity meets innovation, and your digital dreams come to life.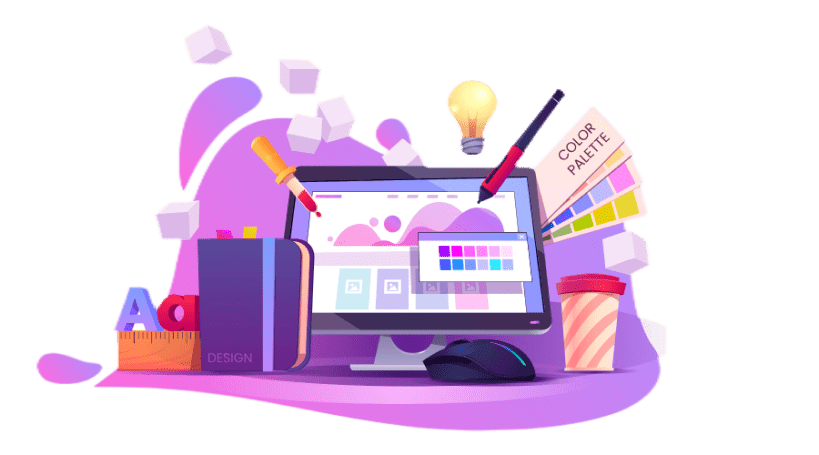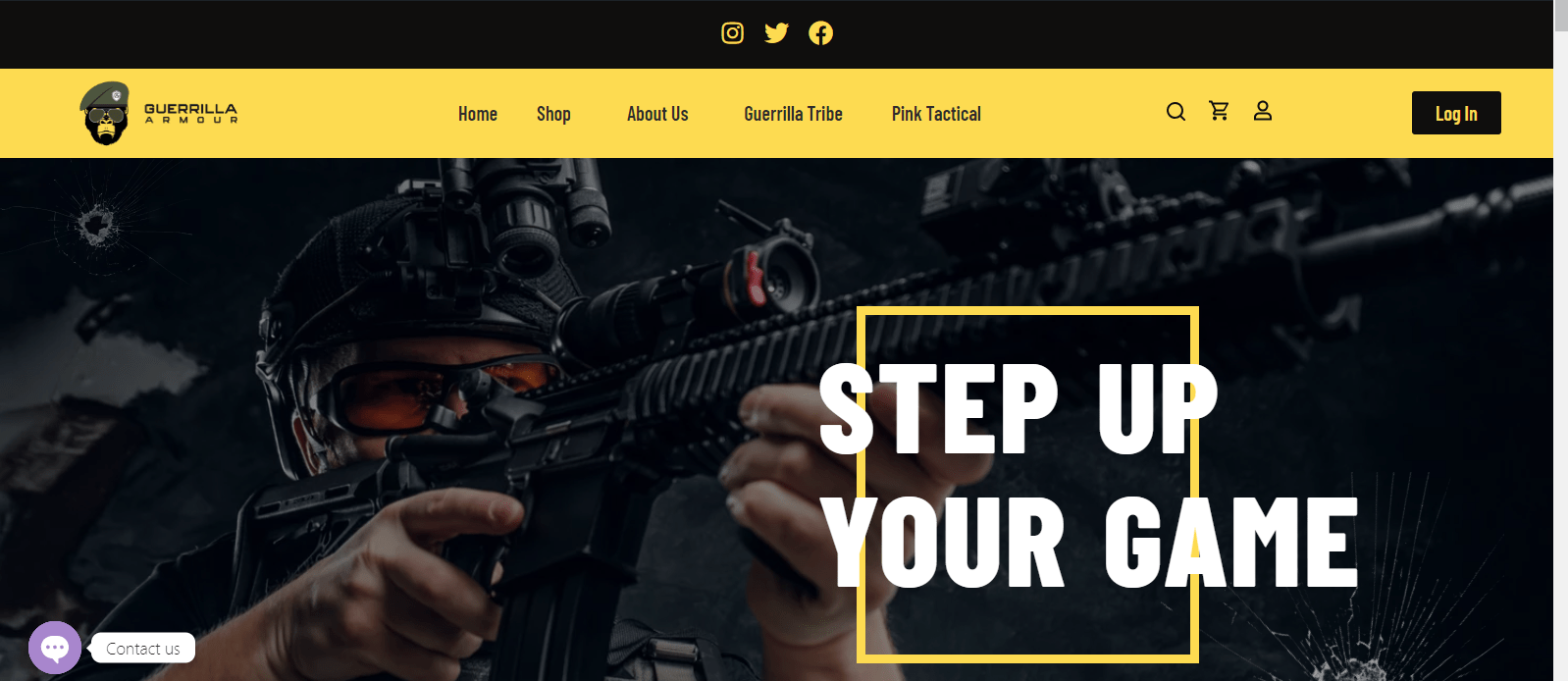 Welcome to Guerrilla Armour, where honor, tradition, and modern functionality converge in our meticulously crafted military apparel. Step into a world of precision and pride as you explore our extensive collection of army uniforms, designed to meet the highest standards of durability, comfort, and style.
The design of  Restaurant Food  in is minimalist, with a focus on clean lines, modern typography, and a limited color palette. The website includes interactive elements such as a contact form and a portfolio gallery that allows users to view projects in a visually appealing way.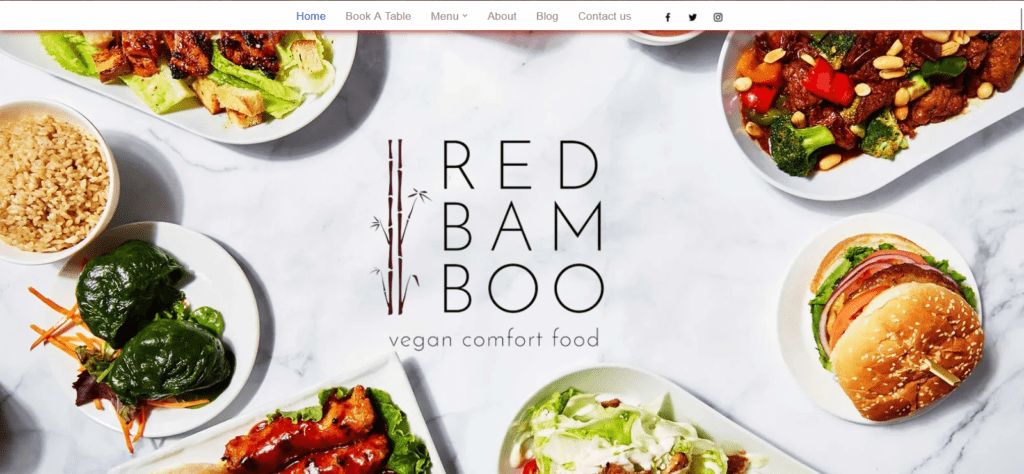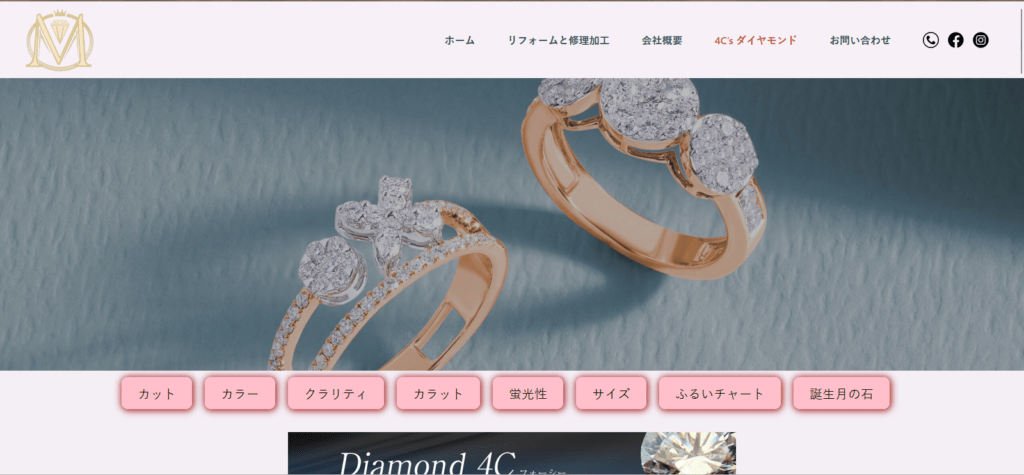 Welcome to manidari jeweller , where elegance meets craftsmanship in every piece. Immerse yourself in a world of timeless beauty as you explore our exquisite collection of handcrafted jewelry. Each piece is a testament to our dedication to precision, quality, and the celebration of individuality.
NaijaMP3s.com is a dynamic and vibrant online platform that serves as a one-stop destination for Nigerian music lovers. As a music streaming and download website, NaijaMP3s.com offers a wide range of Nigerian music genres, including Afrobeats, Afropop, Hip-hop, R&B, and more.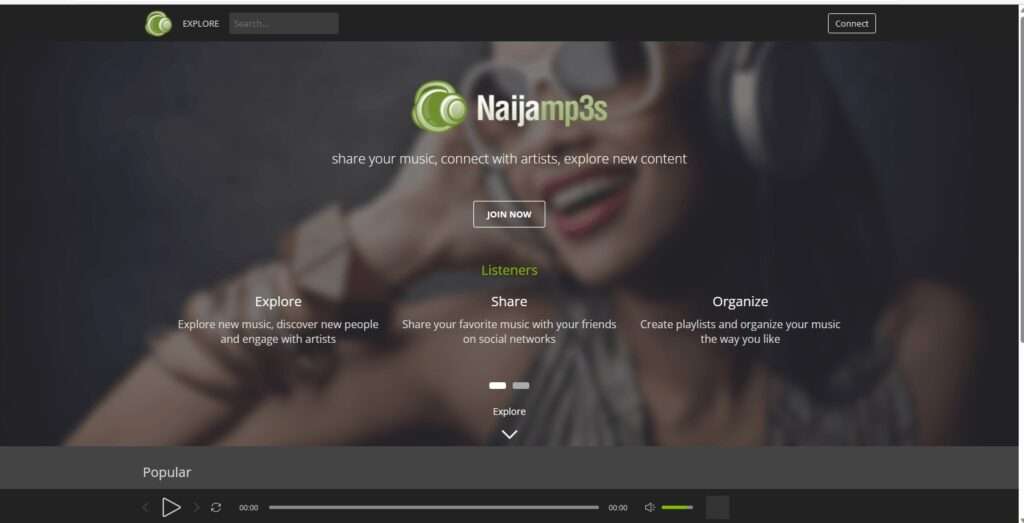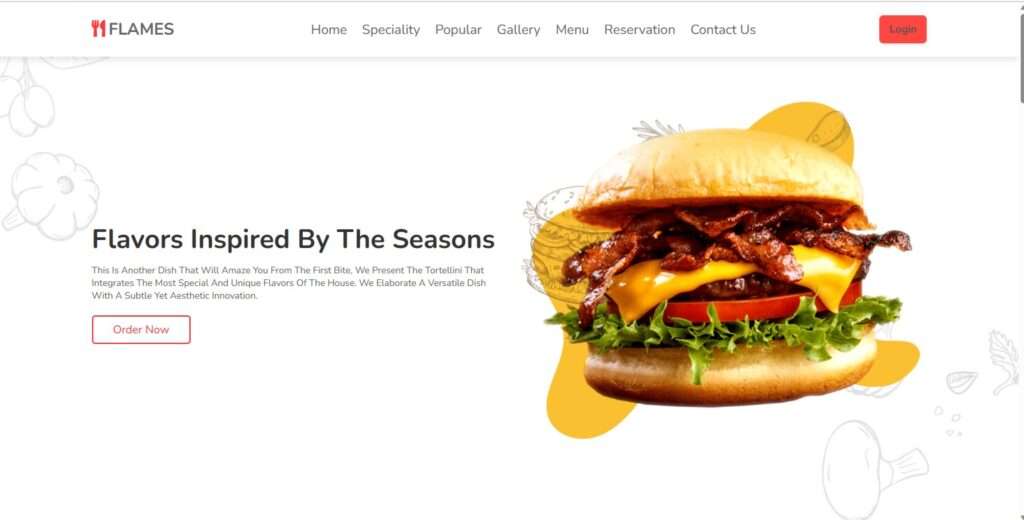 The design of flames.co.in is minimalist, with a focus on clean lines, modern typography, and a limited color palette. The website includes interactive elements such as a contact form and a portfolio gallery that allows users to view projects in a visually appealing way.
It is a professional moving company website that showcases our expertise in providing reliable and efficient moving services. This website features a clean and user-friendly design, making it easy for visitors to navigate and find information about our services, pricing, and contact details.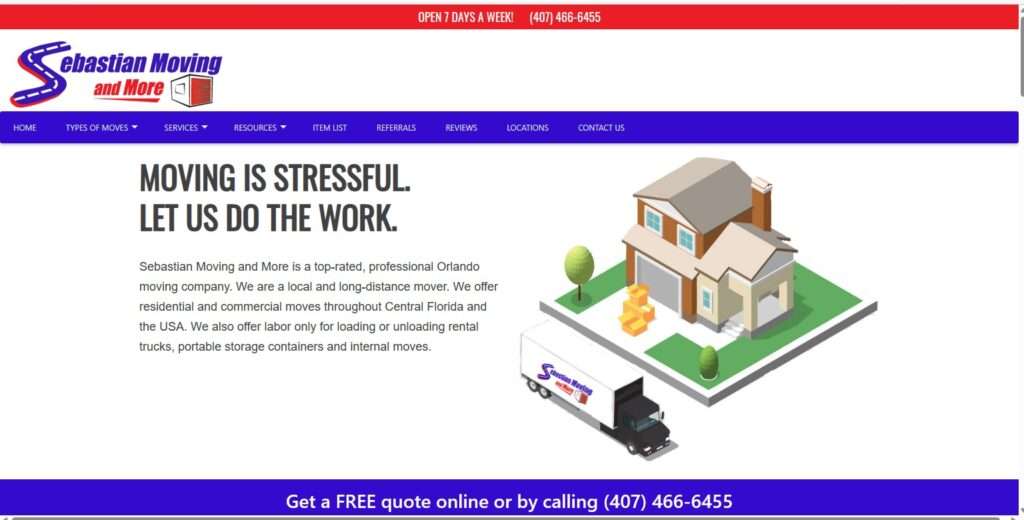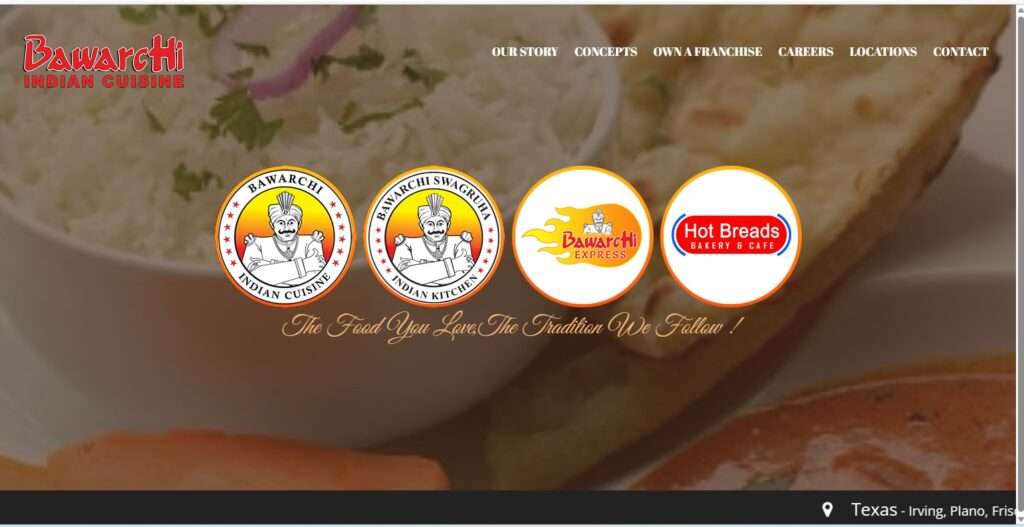 The website Bawarchi Restaurants boasts a clean and intuitive design that makes it easy for visitors to navigate and find the information they're looking for. From visually appealing food images to informative articles, it is designed to provide a delightful browsing experience for users.
The design of website is inspired by the serene and peaceful ambiance of nature. It features a clean and minimalist layout that allows the photographs to take center stage. The use of high-quality images provides an immersive experience, bringing the beauty of Magnolia's landscapes to life.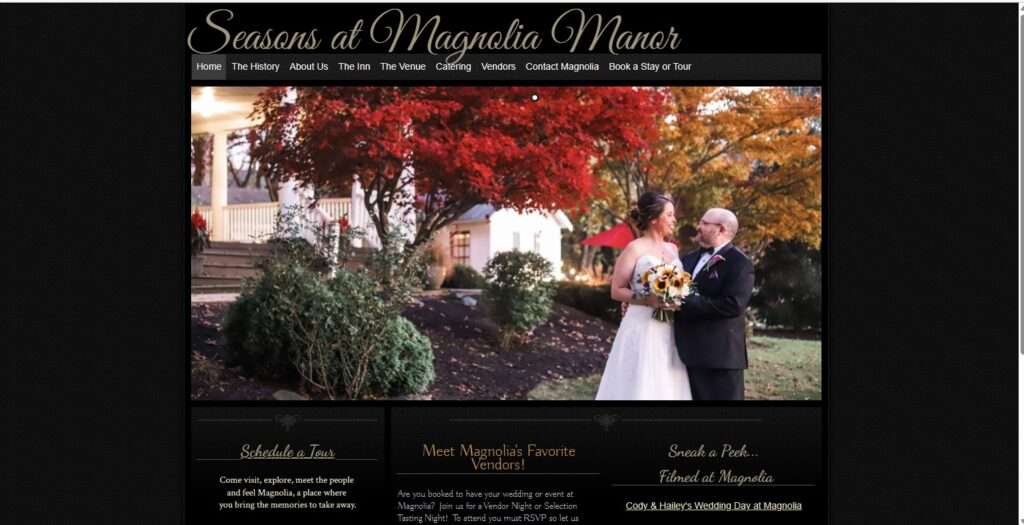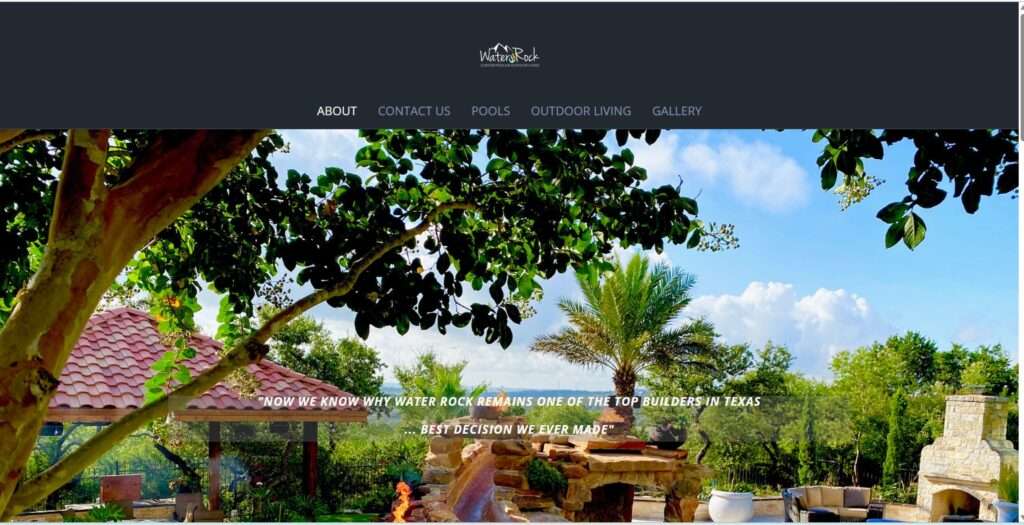 San Antonio Outdoor Living
It includes informative articles on topics such as selecting the right outdoor furniture. The website features a blog section that covers various aspects of outdoor living, including gardening, landscaping, and outdoor entertaining.
Riverside on the Potomac is a beautifully designed website that captures the essence of a serene waterfront retreat. As a labor of love, We created this website to share customer's passion for nature and the scenic beauty of the Potomac River.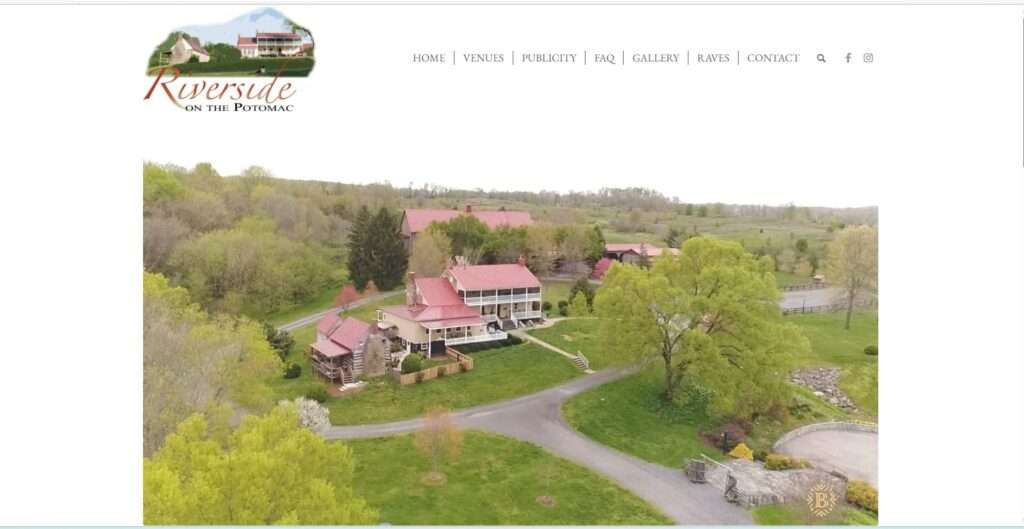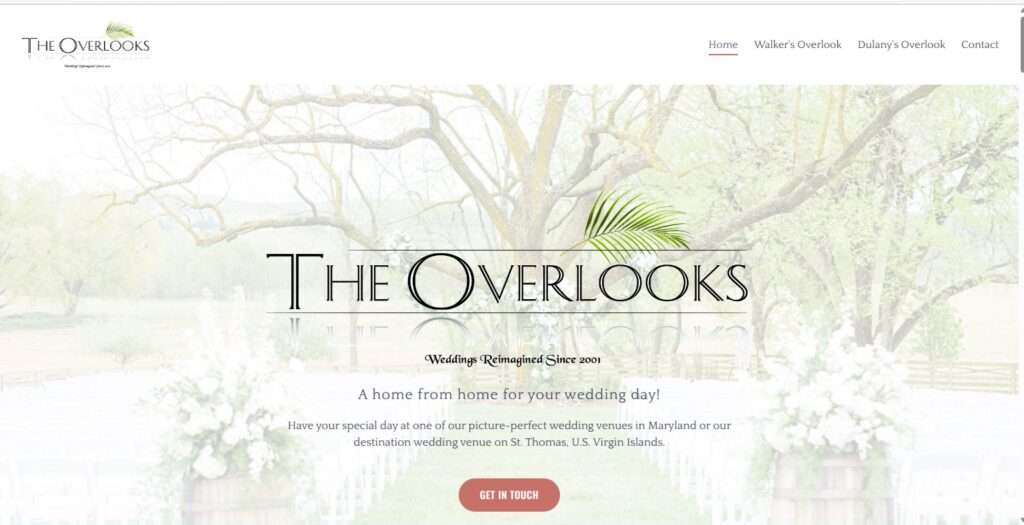 The website features a clean and modern design, with a responsive layout that adapts seamlessly to different screen sizes. It features a visually stunning design with interactive animations and a unique user interface. It includes a portfolio gallery, a blog, and a contact form for inquiries
At Raman Boutique, We curate a collection of fashion-forward clothing, accessories, and designs that reflect my personal sense of style and creativity. From elegant couture to edgy streetwear, Raman Boutique celebrates fashion in all its forms, embracing diversity, individuality, and self-expression.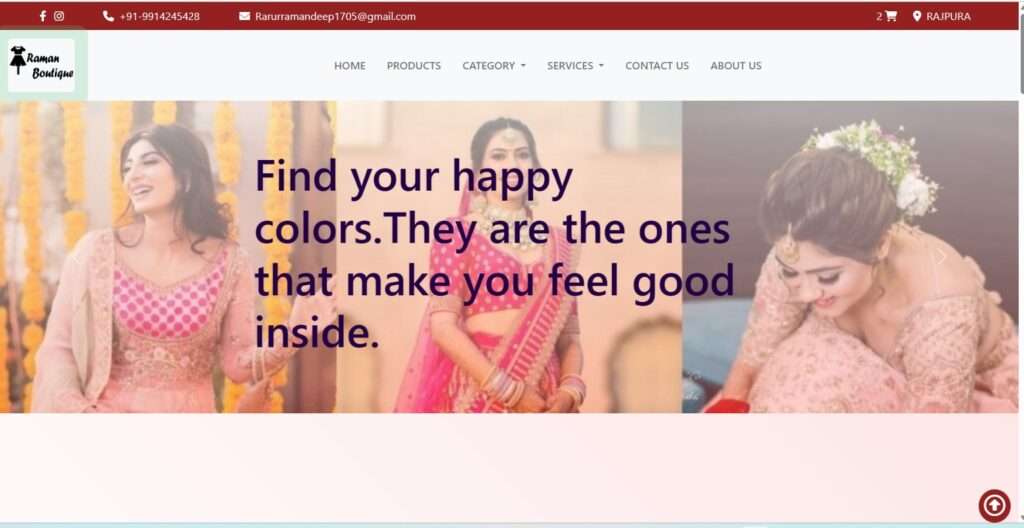 Our website features captivating and informative content that tells the story of our winery, the people behind the scenes, and the philosophy that guides our winemaking process. Visitors can also learn about sustainability practices, and read about their awards and accolades.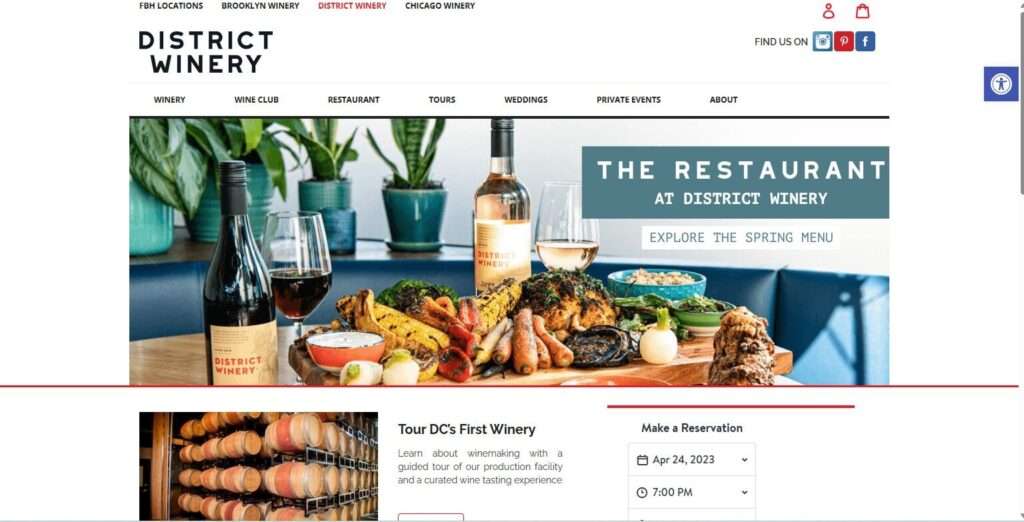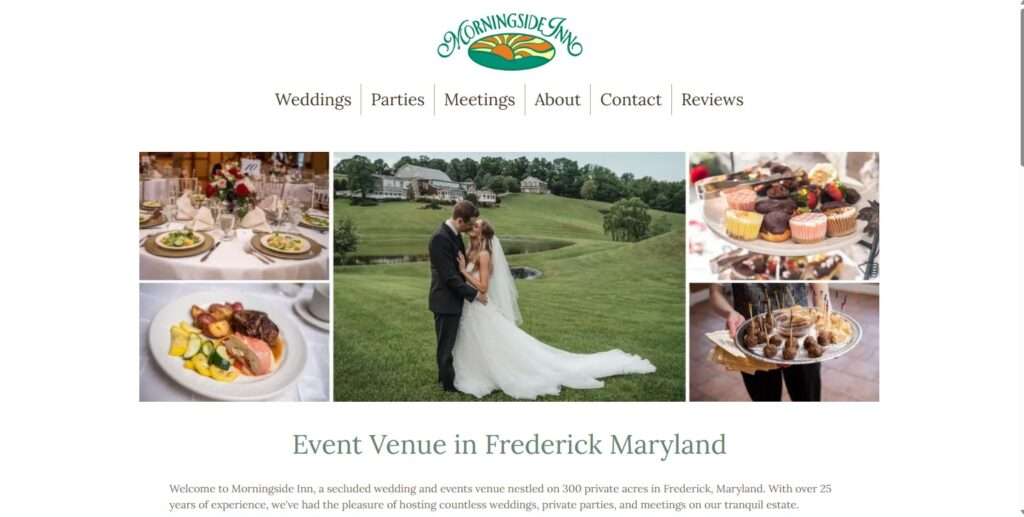 The website highlights the exceptional amenities and services that offer to the guests, including delicious breakfast options, on-site activities such as hiking and birdwatching, and personalized guest service that ensures a memorable stay.
Ceres Ville has garnered positive feedback from users for its visually appealing design, smooth functionality, and engaging content, resulting in high traffic and positive user engagement.We designed a visually appealing website with a modern and user friendly interface.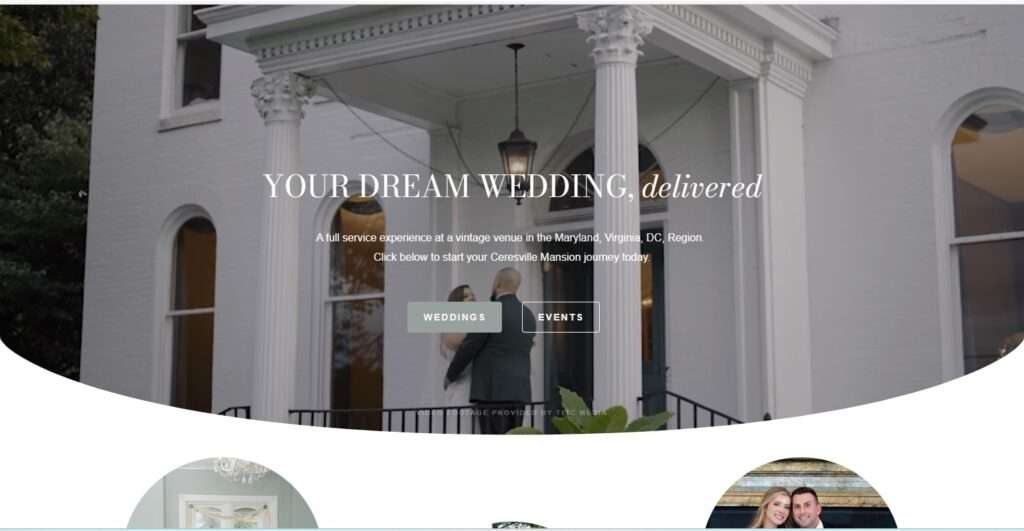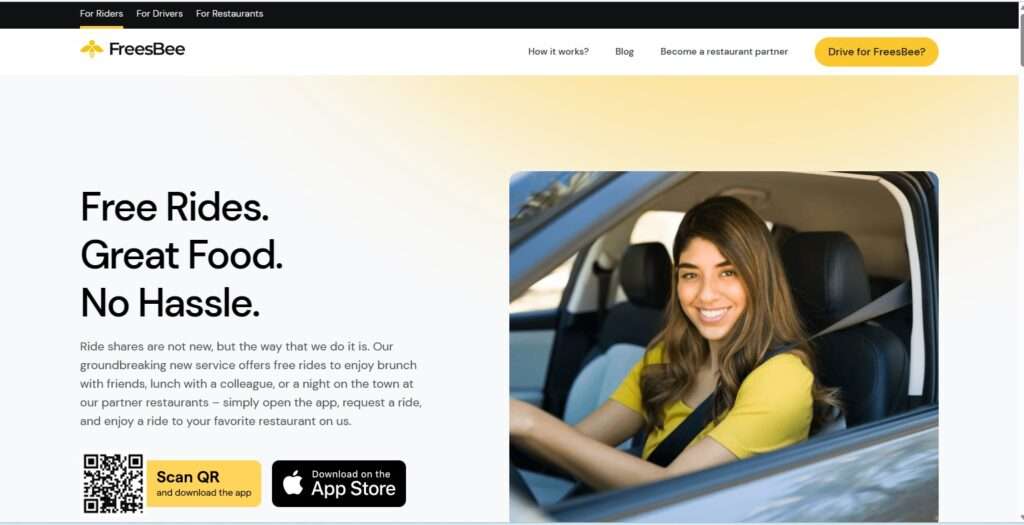 Freesbee provides a user-friendly platform . It's designed to be intuitive and easy-to-use, making it accessible for users of all skill levels. With its sleek design and powerful functionality, is revolutionizing the way quizzes are created  and shared online.
The website features high-quality images that capture the breathtaking landscapes, the rich flora and fauna, and the tranquil ambiance of Glen Ellen Farm. These visuals provide visitors with an immersive experience and transport them to the peaceful countryside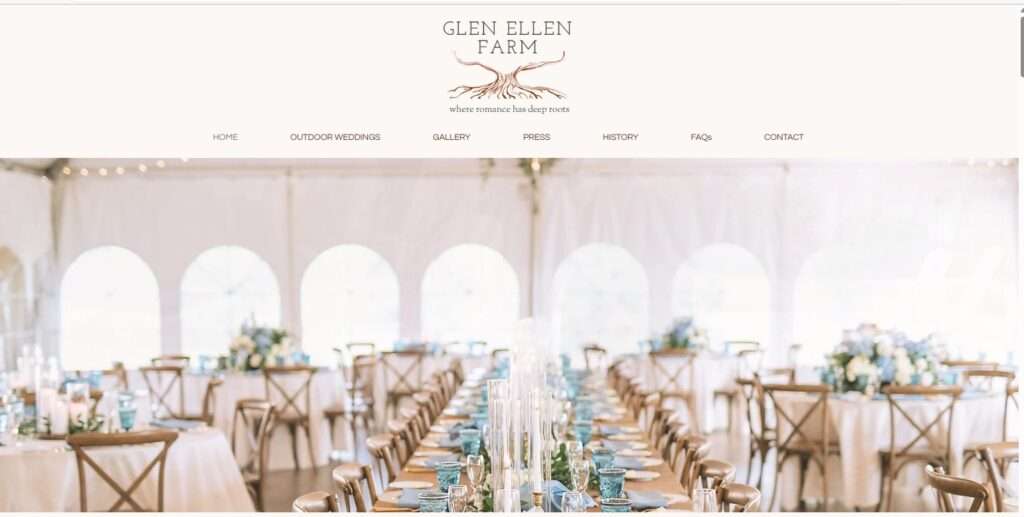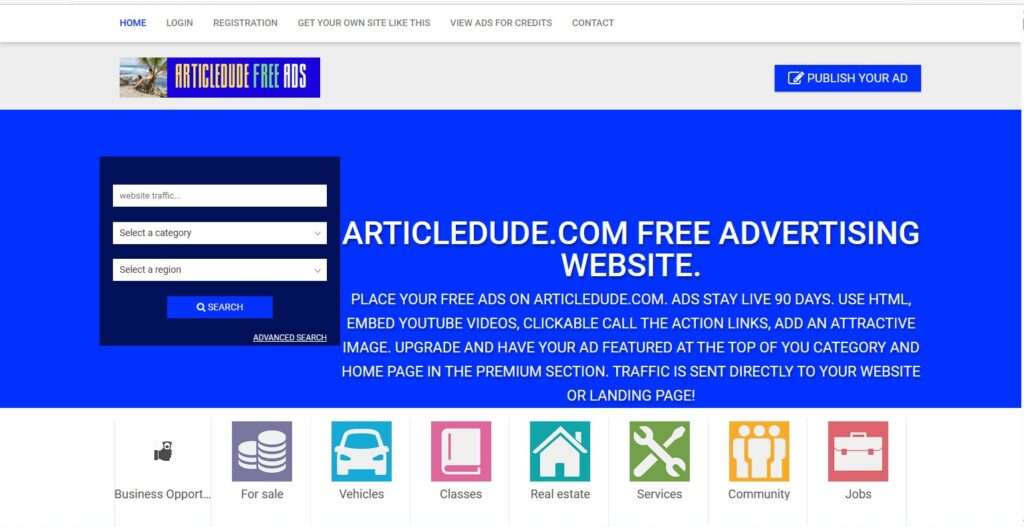 Through Article Dude, you'll find a wide range of articles on diverse topics, ranging from technology and business to lifestyle and entertainment. Each article is meticulously researched, written with a unique voice, and designed to inform, inspire, and entertain readers.
Naraynahealth.org is a dynamic web application that provides a user-friendly platform for creating and managing interactive online quizzes. It's designed to be intuitive and easy to use, making it accessible for users of all skill levels. With its sleek design and powerful functionality, naraynahealth.org is revolutionizing the way quizzes are created and shared online.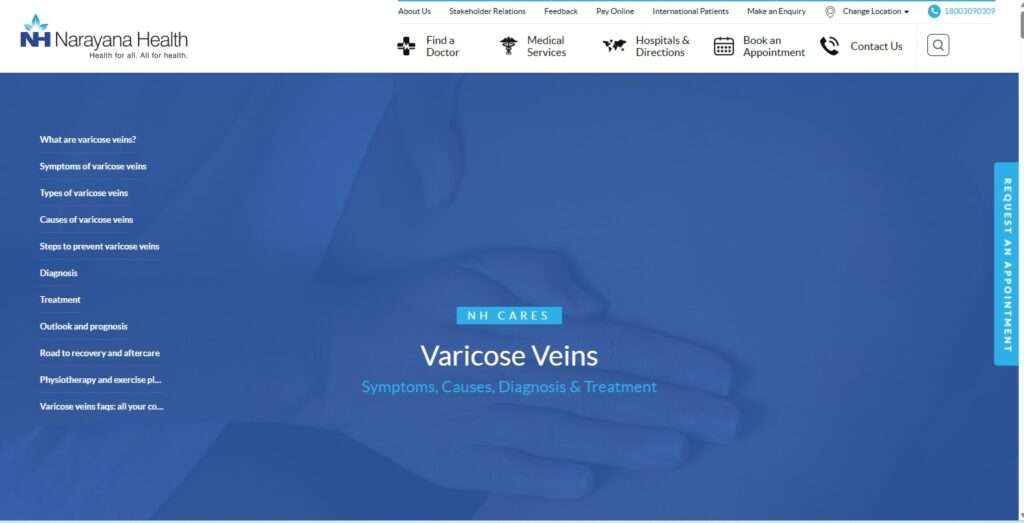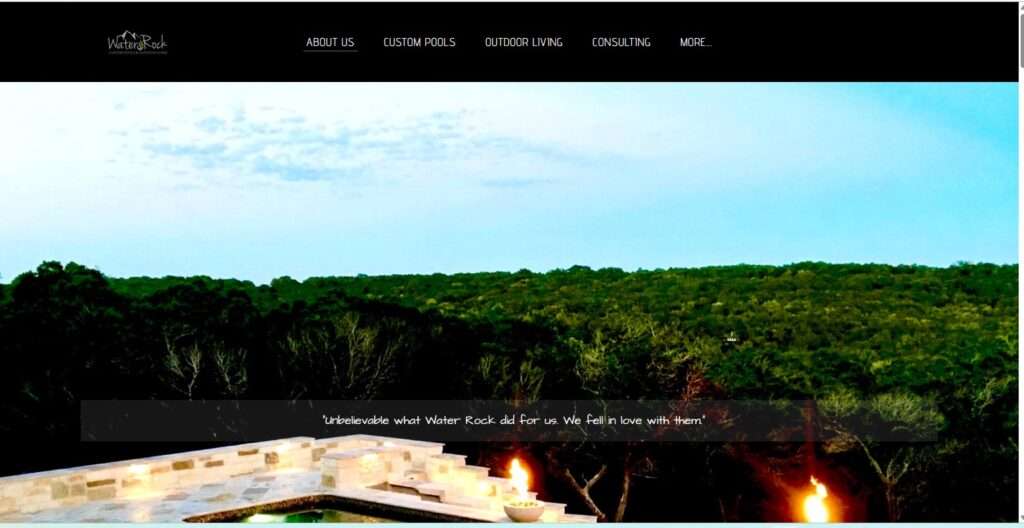 At Water Rocks, I immerse myself in the wonders of the ocean, lakes, and rivers, capturing the beauty and diversity of aquatic environments through this website. From colorful coral reefs to mysterious shipwrecks, from mesmerizing marine life to stunning underwater landscapes, Water Rocks takes you on a visual journey into the underwater world.
The Wariach Automobile provides a user-friendly platform. It's designed to be intuitive and easy to use, making it accessible for users of all skill levels. With its sleek design and powerful functionality, is revolutionizing.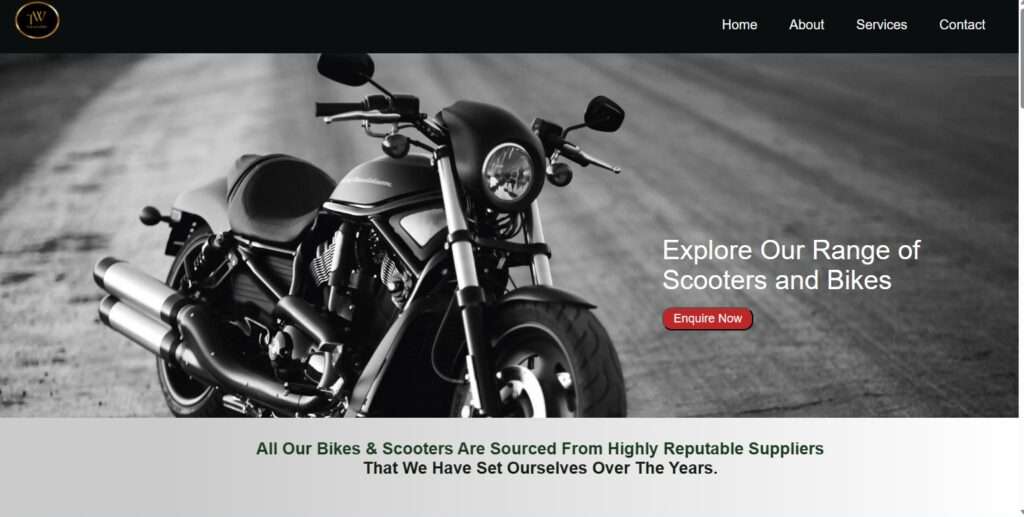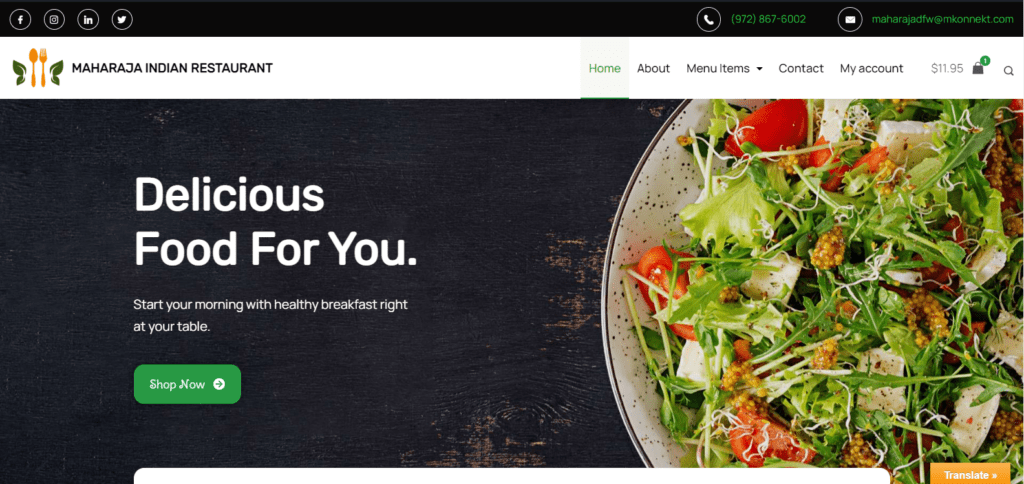 Maharaja Indian Restaurant
Maharaja Indian Restaurant is in Texas, United States. They believe in Health for their customers and they variety of organic foods and sustainable products to their clients. Like them, the Website created by Follis HiTech Solutions is clean and based on an Organic theme.
Leeds Chauffeurs is a Vehicle rental agency. They offer excellent service to private individuals, VIPs, and corporate customers. The company provides a luxury experience for weddings, trips, anniversaries, and various functions.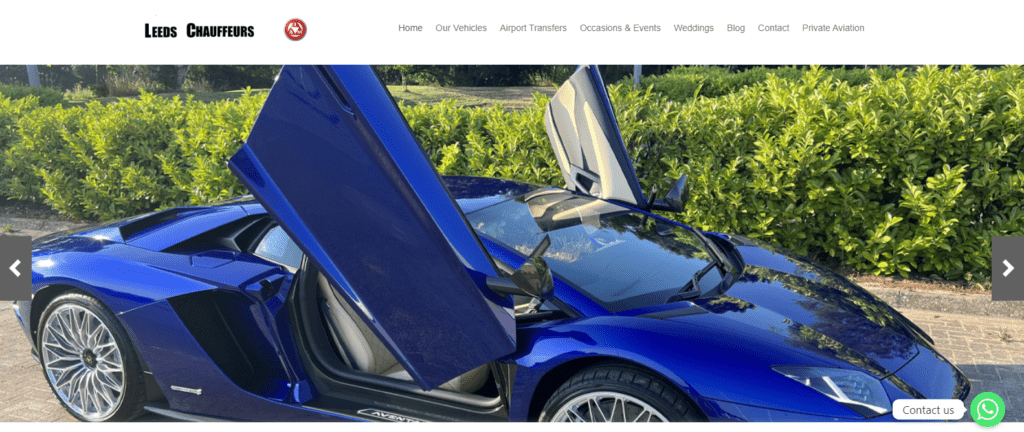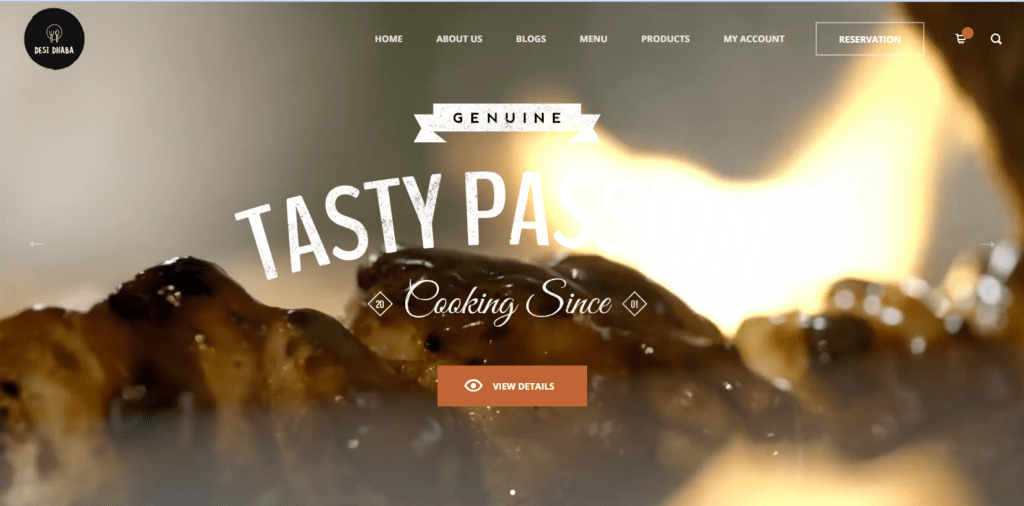 Desi Dhaba is an Indian Restaurant, in Texas, United States. They are proud to provide Authentic flavor, Royal taste, and Rich Ingredients all the way from India to the USA. Discover more about Desi Dhaba's Indian cuisine, Menu, and Services on the website developed by us.
Installation theatrical engineering is an Australia-owned theatrical equipment, engineering & supplies company. ITE offers industry advice, supply, and installation of equipment for the theatre industry and also provides venues with ongoing maintenance to ensure their equipment is safe. ITE website is well prepared and maintained by us. It has a simple and user-friendly design.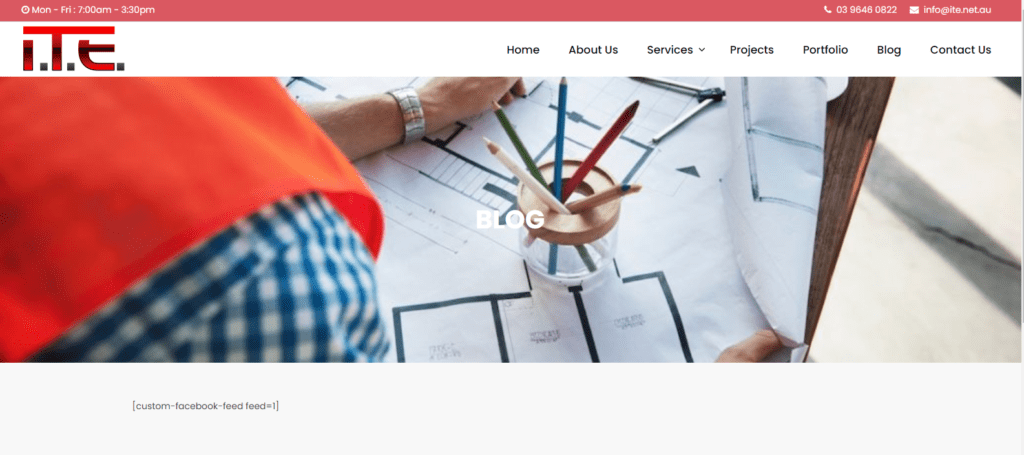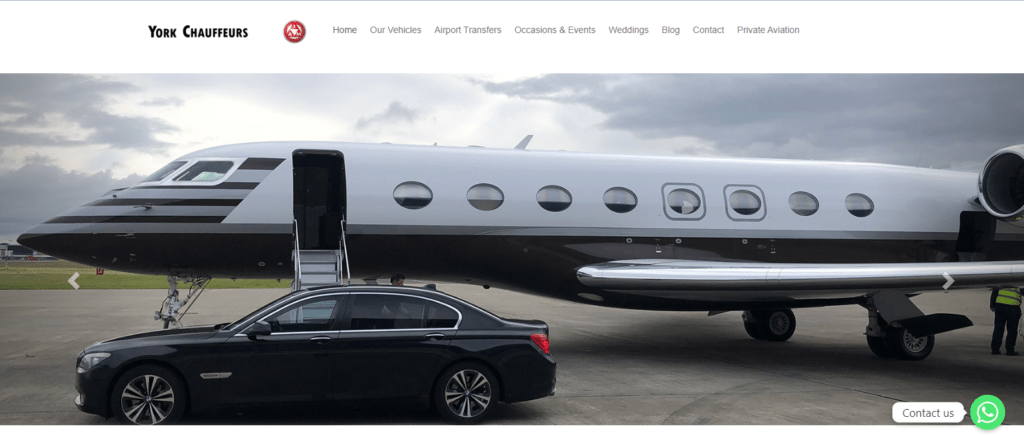 York Chauffeurs is a Tour and Travel Company. They offer a fully bespoke service. It has various luxury Vehicles from cars to Airplanes to make your travel experience memorable in your comfort. They offer experienced drivers and luxury travel to their clients.
Verma Karyana & General Store
Verma general store is general store selling groceries, Vegetables, fruits, organic products and stationary via website and in-store. The website of General store is also an online store and is developed accordingly so that user can browse their products easily and order.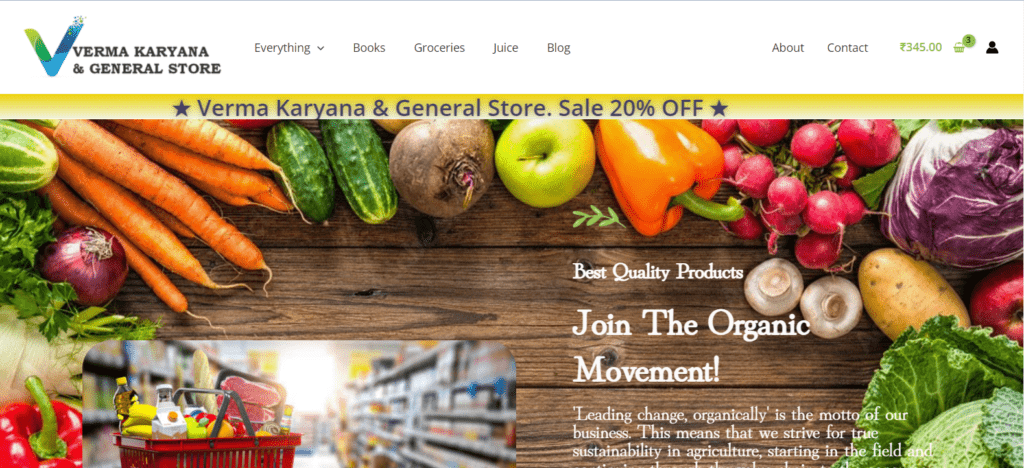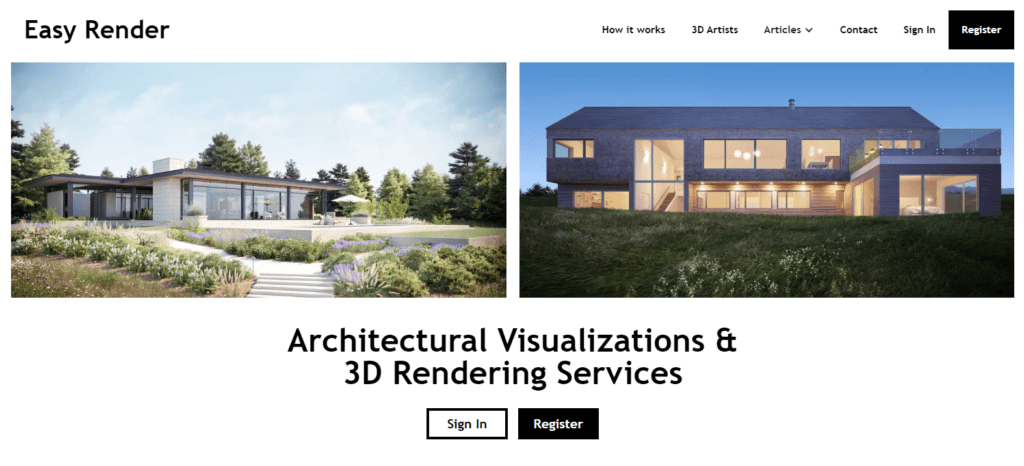 Easy render is a website where one can hire a 3D artist for the interior or exterior décor. They offer access to a vast database of experienced 3D artists that can make your ideas a reality. The website is full of ideas and 3D design pictures. One can hire 3D artists from over 60 different countries.
Kit's Towing is a Towing and repairing service provider. They provide 24/7 service for your road assistance. They are always ready to give a helping hand whenever you need them. And their website is also ready to give all the updates and required information whenever you need it. The website designs and theme shows how powerful towing service and service providers are.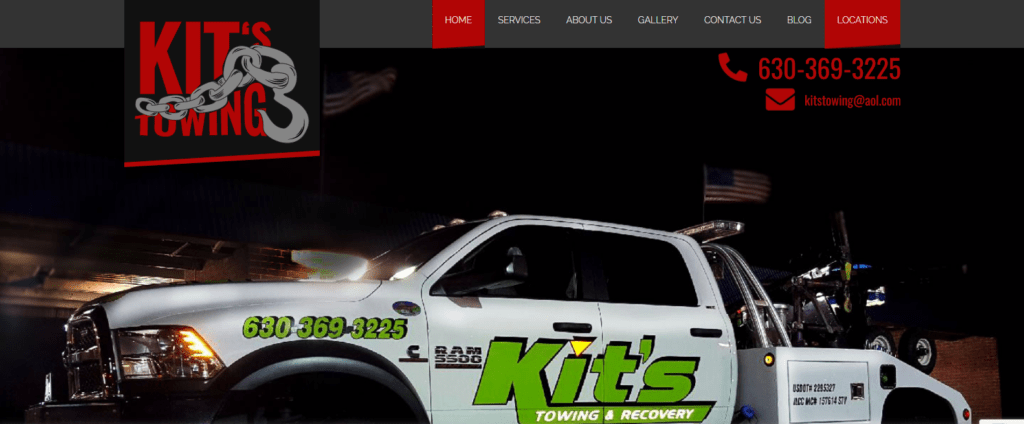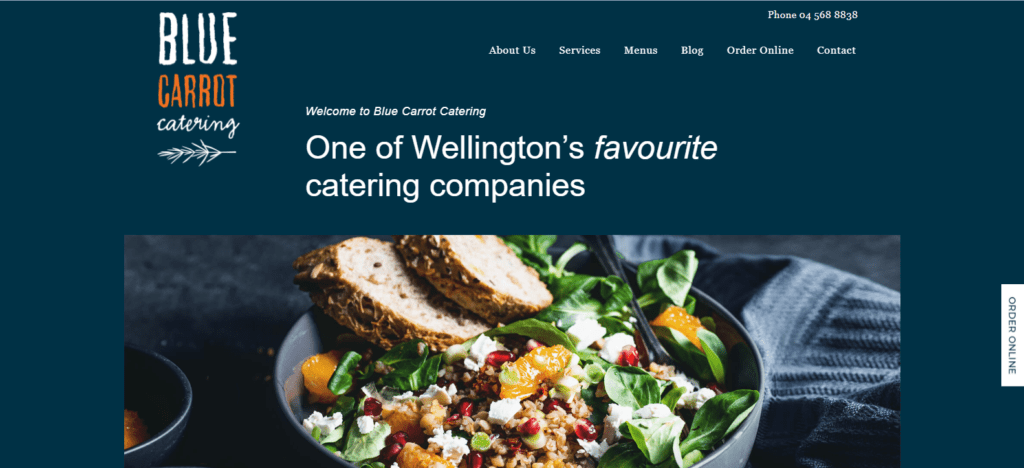 Blue carrot catering is a Catering service provider for corporate events and private functions. They cater to any size and style of event and function, including weddings, Parties, and funerals. The website of Blue carrot catering, as the name indicates is on the Blue Carrot theme i.e. Blue and white also easy to use and find the information you need.
Peacock rug care is a company for rug Care and carpet cleaning in Ottawa. They provide numerous services in rug cleaning and washing. They are in this business for 30 years now! For growing their business and reaching their potential customers through the website. The website is simple in design and contains engaging content.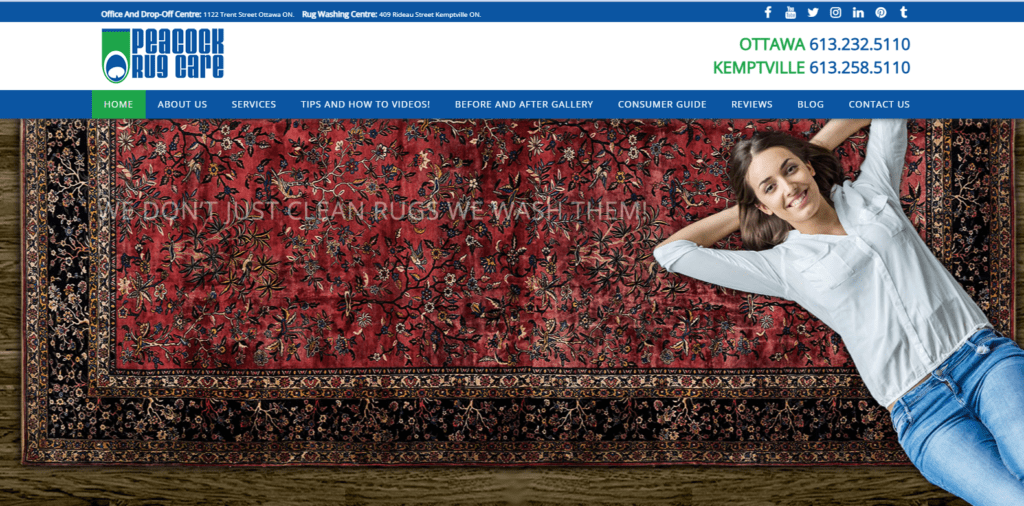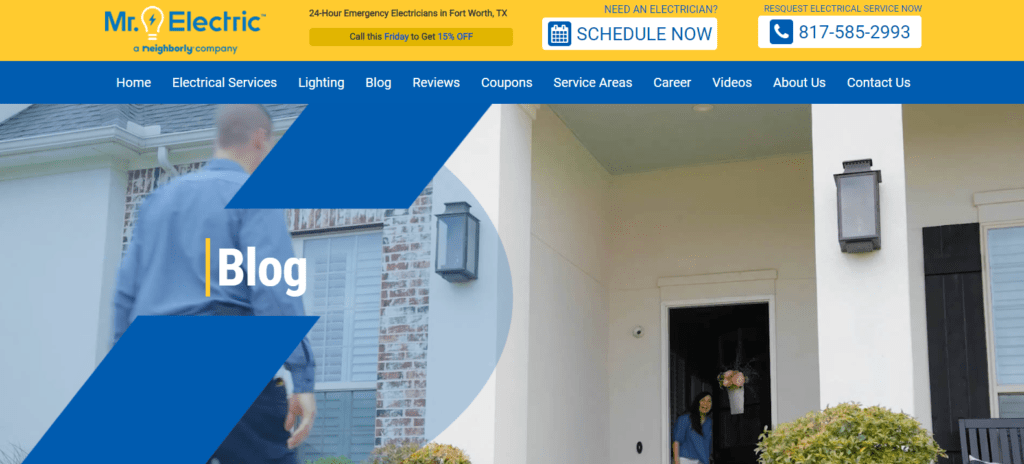 Mr. Electric is a company providing Electrical services including set up and repair services. They provide 24-hour emergency electricians in Fort Worth, TX. The company's website is as bright as lightning and their services. You can scroll most of the important information about them and services
School of coding is a school providing knowledge of coding and computers to the learners. They provide tuitions to children, adults, schools et cetera. Also provide E-learning through the help of websites and online platforms. Their website is easy to use and easy to find pieces of information.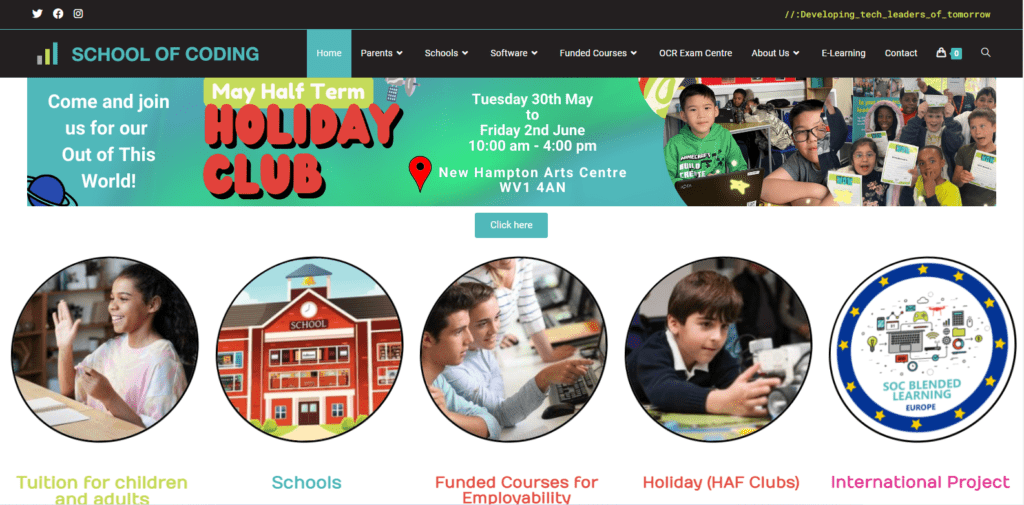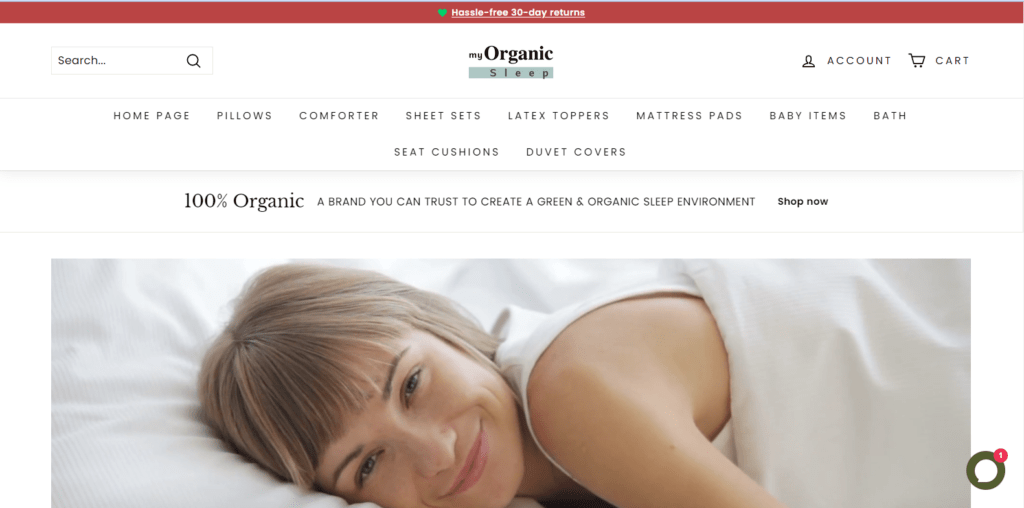 My organic sleep is a brand who create organic sleep environment for you! They build organic stuffs and make all sizes mattresses, Pillow, bedsheets, cushions and duvet covers. You can shop through their website. The website is very user friendly and browsing is Hassel free.
Therapy Leeds is owned by Erene a psychotherapist. She connects to her clients via website. Users can book an appointment with her through online. Also one can get counselling via online platforms. The website is easy to use and the design is simple.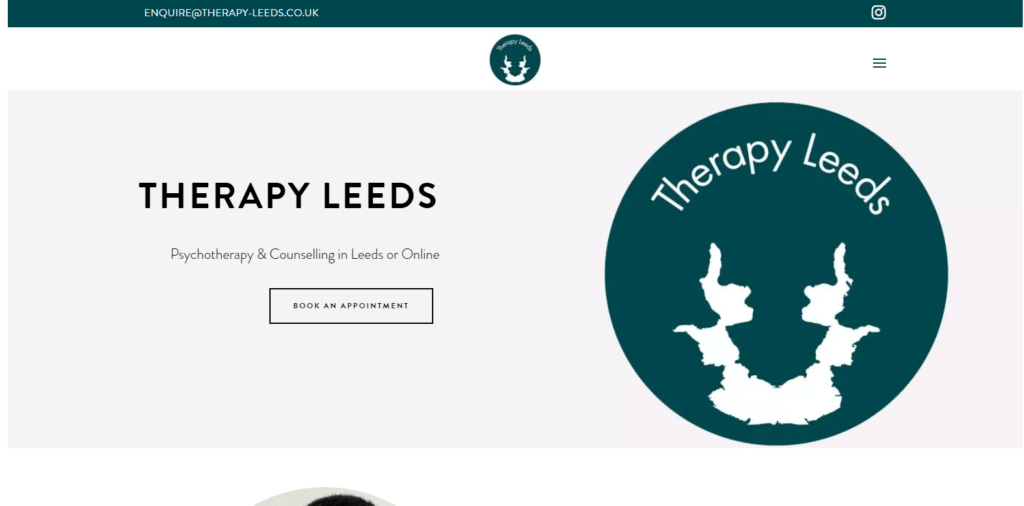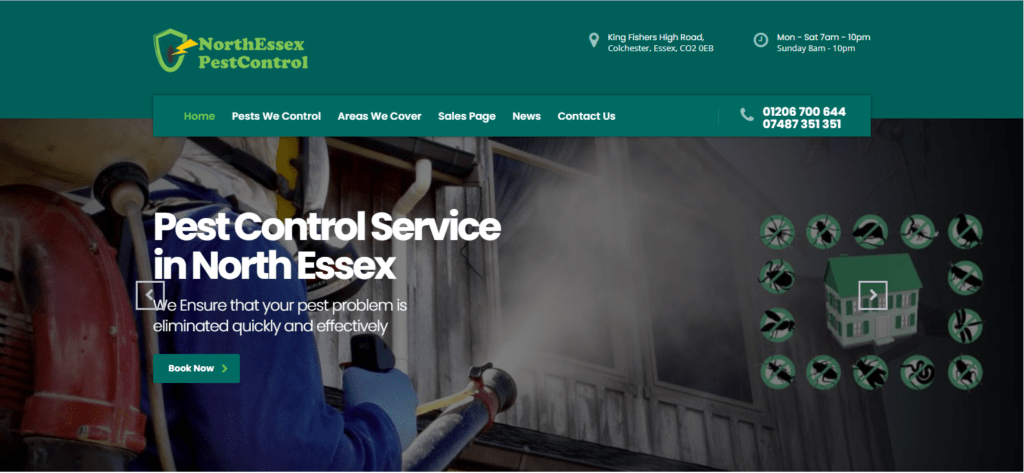 North Essex is a pest control service provider. They are experts, qualified and insured for controlling pests. They have almost mentioned everything on their websites about their services and their availability. All and each relevant content is available on their website. Design of website is simple and user-friendly.
Blue whale media is web designer and a digital marketing service provider. They provide their customers with specialist and dynamic services. The website is built with quality content and attractive design, User friendly design and has great performance.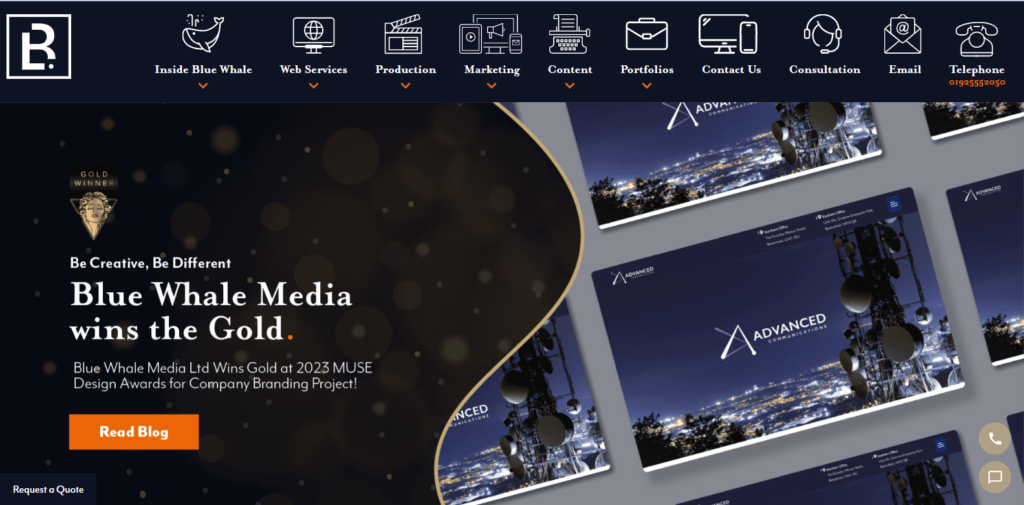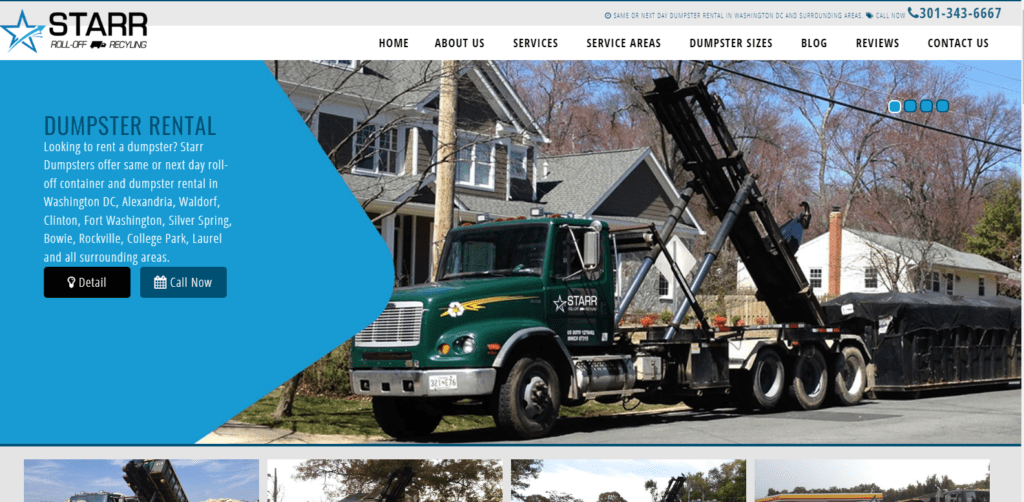 Star dumpsters are the company who provides dumpster rental services in Washington, DC, Alexandria, Waldorf, Fort Washington and Clinton and et Cetera. The website is in Blue white color theme, revealing a clear purpose and performing well.
Reef creators are a reef supplier. The website of the company is an ecommerce website and contains accurate details what a customer will need while browsing for the products. Simple to use and outstanding Ui/UX.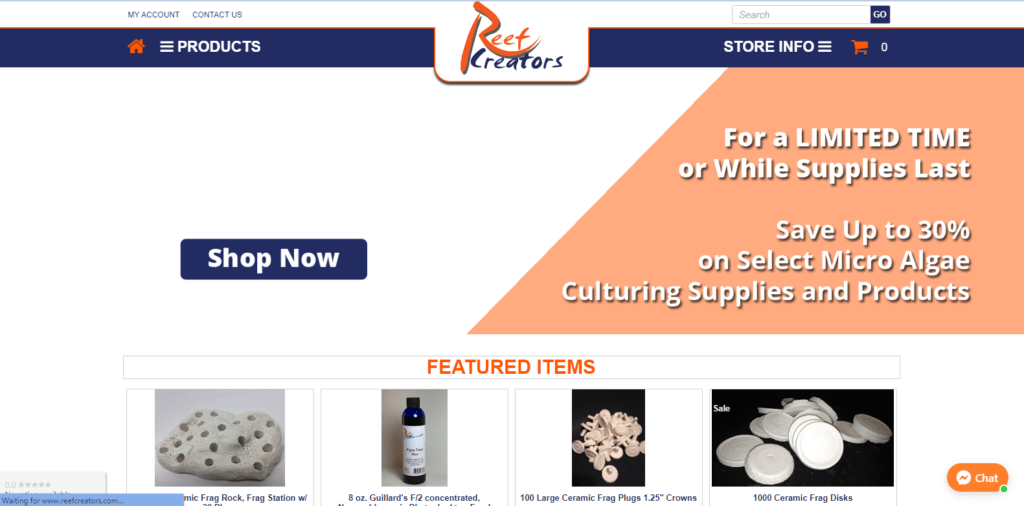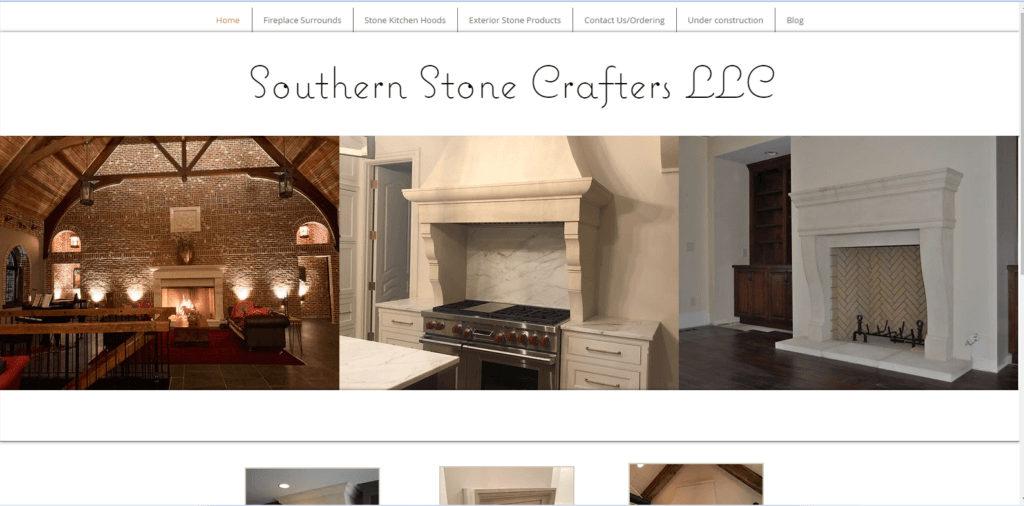 Southern Stone Crafters is a company to provide cast limestone fireplace mantels. Their designs designed and created in Atlanta, GA and is available for shipping in all over the USA. Their designs are usually all in white in color, that's why their website is also created as per their work.
PS Helium and Balloons is a Service provider for helium, balloons and balloon Accessories. They sell to Balloon Decorators, Special Event Companies, Auto Dealers, Apartment Communities, Restaurants, Retail Stores, Real Estate, and Home Builders. Website of PS Helium and balloon is as attractive and colorful as balloons. Great performance and high security.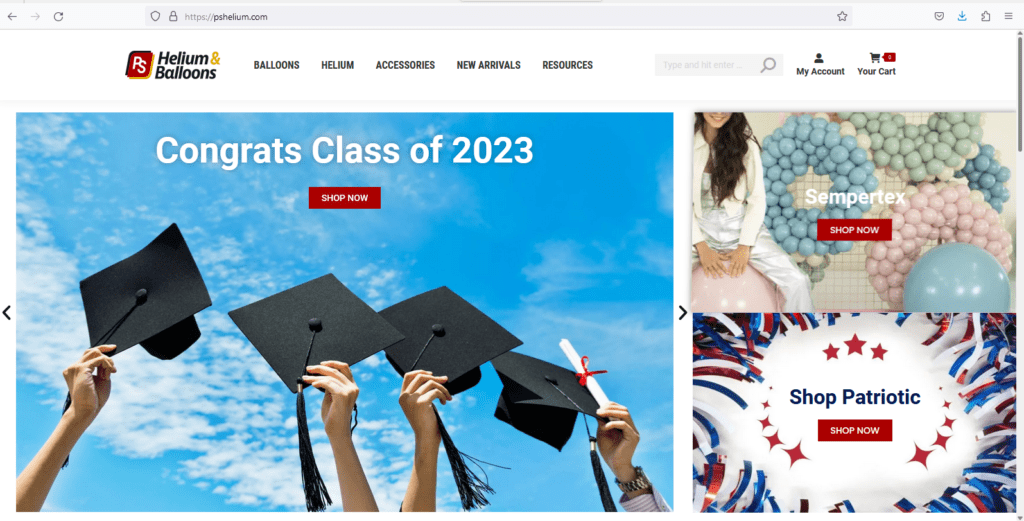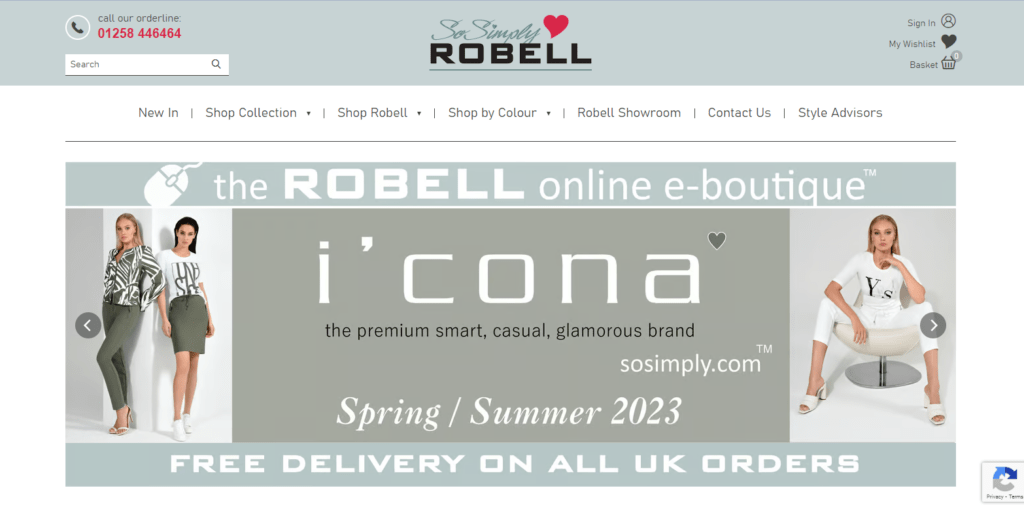 So simply Robell is an ecommerce website for clothing. The company deals in clothing and deliver the orders all over the UK. The website is well build and is made with bright and elegant colors. It has great performance is made with user friendly designs.
Transfer it is a website selling customized goods such as Personalized shirts, Shirts, jackets, Special Polo shirt, Drink wares, Pillows, bags et Cetera. Their website allows you to customize your goods as well. You can design that on website also you can build your brands and campaign through them. The website is well build, amazing features and User friendly access.